US officials investigate North Korea in Sony Pictures' #GOP hack attack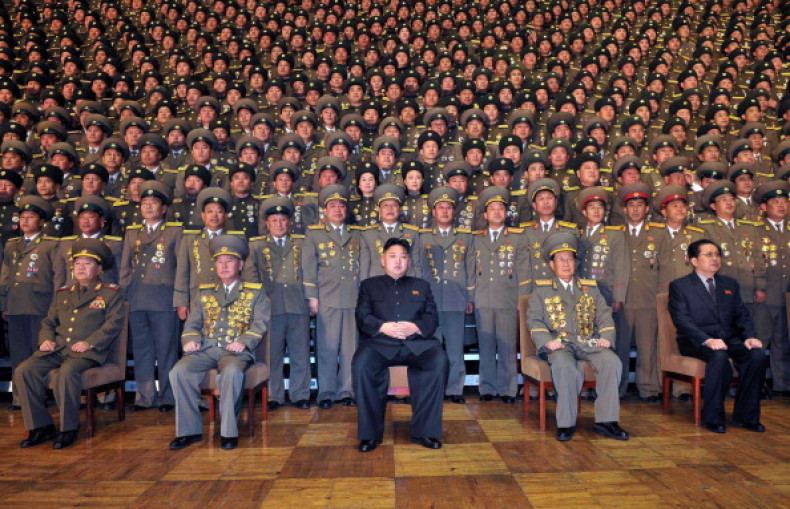 US law enforcement agencies are investigating if North Korea is behind last week's hack attack on Sony, where a number of unreleased Sony Pictures' films were leaked online, confirmed a senior US official to NBC News.
The investigations come after rumours that North Korea is in outrage over Sony Pictures' upcoming comedy, 'The Interview' where CIA plots to assassinate North Korean leader Kim Jong-un.
In a letter to the UN Secretary-General Ban Ki-moon in June, the North Korean government called the film an, "undisguised sponsoring of terrorism, as well as an act of war".
Thereafter, in an interview with The Telegraph, a North Korean official again expressed disapproval of the film, calling it an act of "desperation" of the American society.
Guardians of Peace (G.O.P) have so far claimed responsibility for the cyber attack on Sony Pictures' internal network.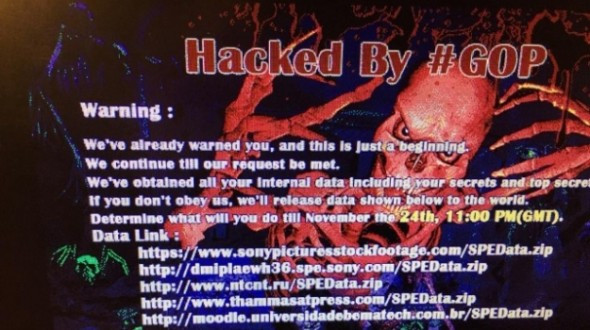 The above image was shown on all Sony Pictures computers.
Business2Community
"Hacked by #GOP" messages with a skeleton in the background appeared on every computer in Sony Pictures' New York office when the attack began on 24 November.
At least five of Sony's unreleased films, including 'Annie', 'Mr. Turner', 'Still Alice', 'To Write Love on Her Arms' and 'Fury' were leaked online.
Sony's employees have also received an email from the alleged "boss of G.O.P" with links to other stolen internal data.
"We have much more interesting data than you know," read the email.