Sony Pictures hacking: North Korea cryptic over cyber leak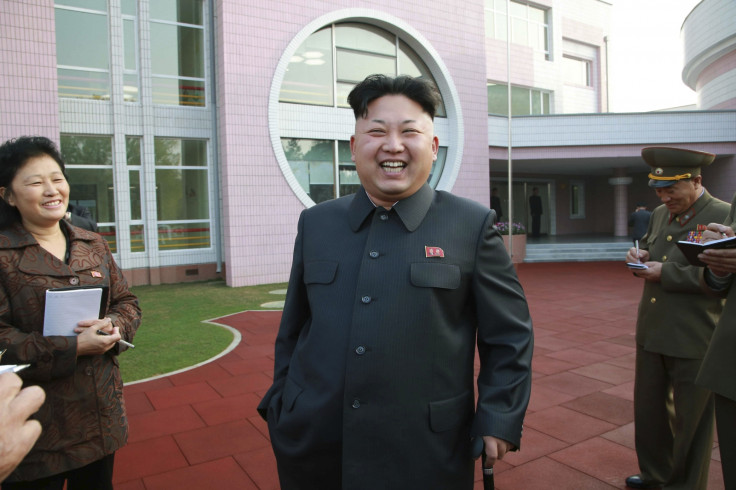 North Korea has refused to deny that it was involved with the large scale hacking of Sony Pictures that led to at least five new movies being shared online illegally.
When a North Korean government spokesperson was asked if the country was involved in the Sony Pictures' computer cyber-attack, which came ahead of a film being released about the secretive state's leader Kim Jong-un, the representative said: "The hostile forces are relating everything to the DPRK (North Korea)."
"I kindly advise you to just wait and see," he added.
In November, Sony Pictures' film and TV studio unit were hacked and a raft of unreleased movies, including the film Fury which stars Brad Pitt, were released online.
Other movies being shared illegally, following the hack, include Annie, Mr. Turner, Still Alice and To Write Love on Her Arms.
These movies are scheduled for release in the coming months.
Guardians of Peace (GOP) have so far claimed responsibility for the cyber-attack on Sony Pictures' internal network.
Sony Pictures employees have also received an email from the alleged "boss of GOP" with links to other stolen internal data.
"We have much more interesting data than you know," read the email.
However, the film North Korea complained about in June to the United Nations (UN), The Interview, was not among those that have appeared to be leaked from the cyber-attack.
The comedy film, starring Seth Rogen and James Franco, is about the CIA hiring two reporters to assassinate the North Korean leader after the journalists are granted an audience with Kim.
North Korea asked the UN to block the film as it was "undisguised sponsoring of terrorism".
Meanwhile, the US Federal Bureau of Investigation (FBI) has said it is investigating the cyber-attack.
© Copyright IBTimes 2023. All rights reserved.