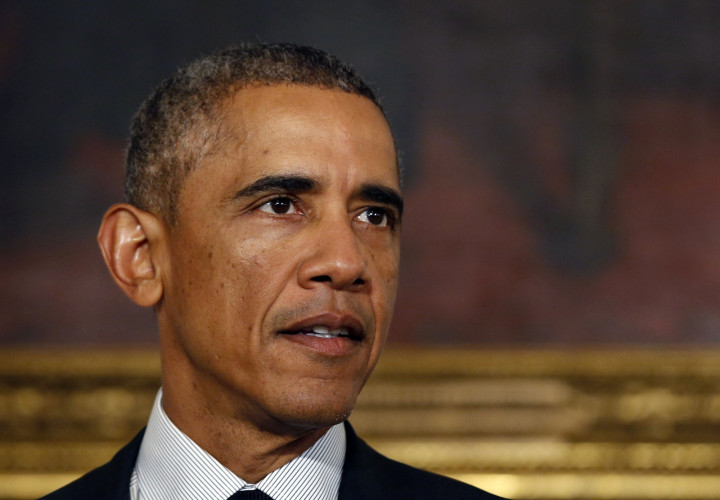 President Obama has warned that the deadly ebola virus could spread globally if the world does not respond to the epidemic in Africa.
The President made the comments after meeting senior Cabinet officials coordinating the ebola response both in the US and in West Africa.
He said the outbreak must be contained at its source in west Africa to thwart the spread of the disease internationally.
The President added that reports of a second case of an infected nurse in Dallas demonstrate that the US monitoring of ebola must be "much more aggressive, as the virus reaches US shores."
He called for more aid to help the countries worst affected, describing it as "an investment in our own public health".
US House of Representatives speaker John Boehner had earlier advised that Mr Obama should "absolutely consider" a ban on flights to the US from countries affected by the virus.
He said: "Today we learned that one individual who has contracted the virus flew to Ohio through the Cleveland airport in the last few days.
"A temporary ban on travel to the United States from countries afflicted with the virus is something that the president should absolutely consider, along with any other appropriate actions, as doubts about the security of our air travel systems grow."
More than 4,400 people have died in the ebola struck regions of Sierra Leone, Liberia and Guinea.
The head of the United Nations Ebola mission has said the virus is spreading more rapidly, with thousands of new cases predicted by the end of the year.