Former Labour leader Ed Miliband has pointed out that the government is set to adopt his plans to curb excessive corporate pay.
Prime Minister Theresa May is expected to unveil a green paper on Tuesday (29 November) which will force companies to reveal the difference in pay between top bosses and average workers and introduce binding votes on executive pay.
But observers point out that these plans are similar to proposals Miliband drew up as long ago as 2012, which were derided at the time as anti-business by the Conservatives.
Miliband tweeted: "More Marxist anti-business ideas. These Tories...." with a link to an article in the Sunday Telegraph about the government's plans.
Work and Pensions Secretary Damian Green was asked by Sky News if his government was "nicking Ed Miliband's policies?" He maintained there were "slight differences" between both the sets of policies.
The government's green paper is also set to include proposals to ensure a large firm's pay committees consult shareholders and the wider company on executive remuneration.
Miliband was accused of creating an "anti-business culture" by then-chancellor George Osborne after Labour said in 2014 it would force a vote on bonuses due to be paid to bosses at state-owned and part-nationalised firms, including Royal Bank of Scotland and Network Rail.
The bosses of the UK's biggest companies took home an average of £5.5m last year, a 10% jump on 12 months ago, according to a report from the High Pay Centre. This is a jump of more than a third since 2010.
The median pay of FTSE 100 chief executives rose to just under £4m last year, 144 times the median wage of the average Briton, which is currently £27,600.
By comparison for most employees, pay rose by around 2% last year, and is only just back to 2008 levels.
Binding votes on pay
This year WPP advertising boss Sir Martin Sorrell was the UK's highest paid top flight executive at £70m, reflecting, the firm said, the performance of shares in worldwide group he founded.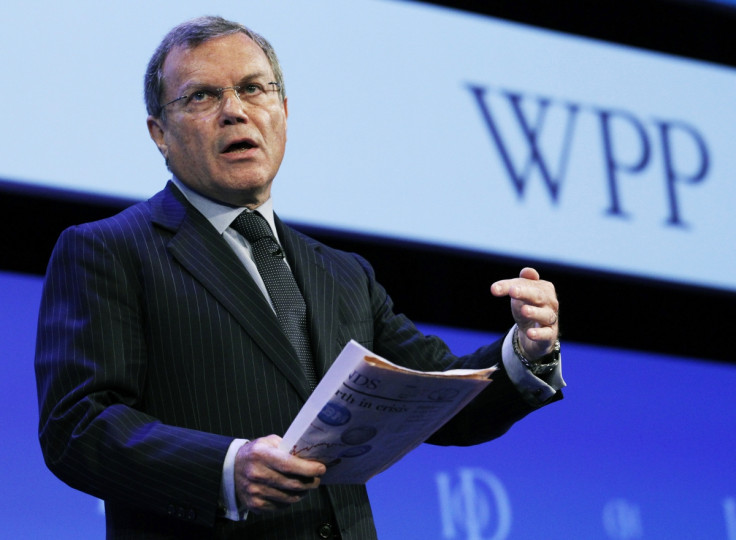 BP investors rejected a pay package of almost £14m for chief executive Bob Dudley, at the oil company's annual general meeting in April.
Smith & Nephew and Reckitt Benckiser faced similar, albeit smaller, rebellions. But these votes by shareholders are advisory, not binding on the firms they hold stakes in.
Large firms blame globalisation for these large rewards. The argument goes that in a worldwide market it simply costs more to attract and keep the brightest talent around the world.
Big boys club
But the counter argument to this is that multinational firms act as a big boys club, passing out high awards among themselves.
Around 46% of the people who sit on the remuneration committees of FTSE 100 companies are current or former top executives.
During the Conservative leadership contest May said in July she wanted to make business more accountable to their shareholders and more transparent for its workers.
She said: "The people who run big businesses are supposed to be accountable to outsiders who are supposed to ask the difficult questions, think about the long-term and defend the interests of shareholders."
"In practice, they are drawn from the same, narrow social and professional circles as the executive team and – as we have seen time and time again – the scrutiny they provide is just not good enough.
"So, if I'm prime minister, we're going to change that system – and we're going to have not just consumers represented on company boards, but workers as well.
"As part of the changes I want to make to corporate governance, I will make shareholder votes on corporate pay not just advisory but binding."
Boardroom revolution
TUC General Secretary Frances O'Grady said: "Theresa May must stand up to elites who don't live in the real world of pay freezes and economic uncertainty, and do what's right for everyone who works hard.
"And she must keep her promise to mandate worker representation on company boards, so that working people get a say on executive pay."
Top company executives and shop floor workers will study May's proposals this week to see how far her boardroom revolution intends to go.