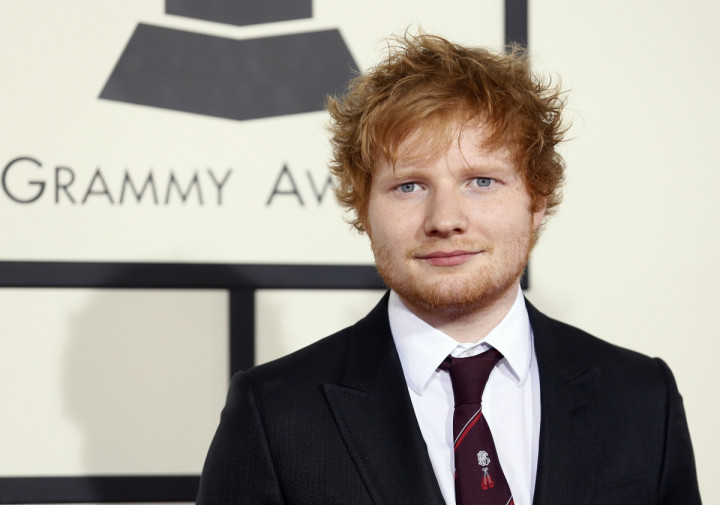 He may be rich and famous but even Ed Sheeran takes delight in the cheap and cheerful.
The British singer, who skyrocketed to fame in 2011, has revealed that he prefers to buy his underwear from high street favourite Primark instead of expensive designers like Calvin Klein.
"Primark. No one sees them, they're only meant to keep your junk in," he told Q magazine.
The A-Team hitmaker's admission comes as no surprise considering his humble beginnings.
"Being English just goes a long way in Hollywood. I benefited from it -- not sexually, professionally! Everyone thinks you're kooky and fun," he said.
Despite topping the charts, touring the globe and being invited to all the Hollywood parties he still loves nothing more than eating chocolate in his underwear and watching movies.
Aside from his singing career, the 23-year-old star has been busy working on his own record label.
Earlier this month he said he was fortunate to be in the position to give aspiring singers a platform and was already on the lookout for fresh talent to sign.
"The door has now been opened. I've set up the label and I'm going to start signing people," he told the Sun. "It'll be an imprint that goes through Warner. But I'll get the rights back in about 10 years."
"There are people on that scene who make me look terrible by just being so good," he added.