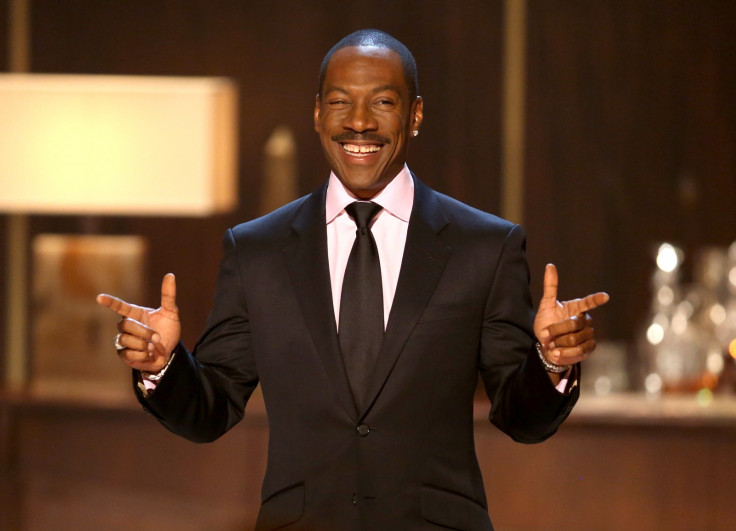 It's no secret that superhero outings are one of the most popular movie genres in cinemas nowadays, what with titles raking up millions (and sometimes billions) of dollars at their respective box-offices on release. Given their huge success, it's not surprising just how many are made, with both Marvel Studios and Warner Bros (who work with DC) aiming at two/three movies releases every year.
Because there are so many of them, it's often rare to find an actor who has been around the block a few times and yet hasn't appeared in at least one of them. However, there's one actor who has yet to feature in a film in that genre; Eddie Murphy, and the typically comedic actor wouldn't necessarily close his door to the idea of starring in one either.
During the promotional tour of his upcoming drama Mr. Church, Murphy spoke to Mashable about the prospect of shaking up his career and continuing to push himself out of his 'humour' comfort-zone. "I'm kind of long in the tooth to fly in in a cape now, so I'd have to be like the voice of reason or somebody," he told the publication. "'Don't do that, super-fellow! Or we need such-and-such.'"
While he might sound like he's joking, the 55-year-old went on to state that he would genuinely consider starring in a action-fantasy film, if the tone was right. "I would do a superhero movie if it was funny and we were making fun of superhero movies and I figured out how to do something funny" he continued. "But even I don't buy me flying in with a cape on and you know, f*****g everybody up, having lasers shoot out."
Okay, so while there aren't that many high-profile actors who have donned a cape, an iron-clad suit or picked up a magical hammer, superhero films are pushing boundaries when it comes to the calibre of performer they cast these days – what with the likes of Will Smith, Mark Ruffalo, Chiwetel Ejiofor, Benedict Cumberbatch and Cate Blanchett involved. That considered, it's not so far-fetched that fans could see Murphy be welcomed into the MCU one day...
For more entertainment news follow A-List on Twitter @Alistinsider