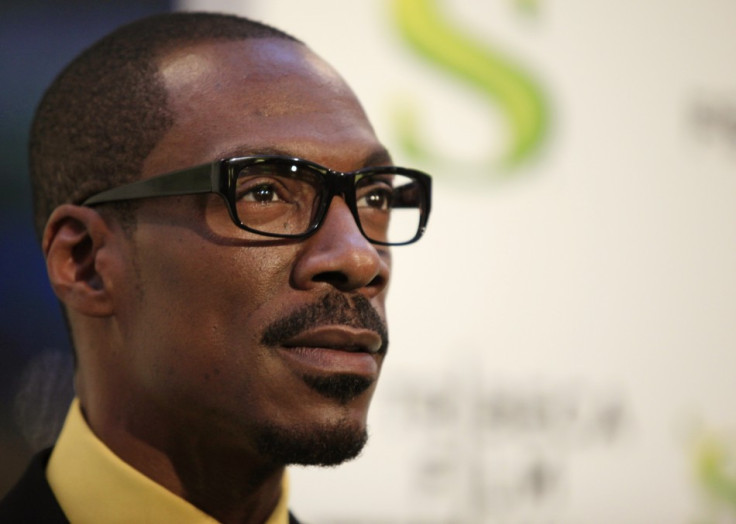 Eddie Murphy has shocked the movie world by pulling out of hosting the Oscars, just 24 hours after his "creative partner" and producer of the awards show, Brett Ratner, quit over homophobic remarks.
"First and foremost I want to say that I completely understand and support each party's decision with regard to a change of producers for this year's Academy Awards ceremony," the comedian and actor said in a statement.
"I was truly looking forward to being a part of the show that our production team and writers were just starting to develop, but I'm sure that the new production team and host will do an equally great job."
Murphy's replacement for the 84th annual Academy Awards is yet to be announced.
Ratner, who directed "Rush Hour" and "X-Men - The Last Stand," said "rehearsing is for fags" when asked about rehearsals for actors and musicians working on the awards ceremony.
He then went on to make controversial comments about his sex life on American shock-jock Howard Stern's radio show, including how he sends women for disease checks before he sleeps with them.
On Wednesday Ratner issued an open letter to his colleagues.
"Over the last few days, I've gotten a well-deserved earful from many of the people I admire most in this industry expressing their outrage and disappointment over the hurtful and stupid things I said in a number of recent media appearances," Ratner's letter said.
"To them, and to everyone I've hurt and offended, I'd like to apologize publicly and unreservedly.
"So many artists and craftspeople in our business are members of the LGBT community, and it pains me deeply that I may have hurt them. I should have known this all along, but at least I know it now: words do matter."
Academy Awards President Tom Sherak said Ratner did "the right thing" in quitting.
"Words have meaning, and they have consequences," said Sherak.
"Brett is a good person, but his comments were unacceptable. We all hope this will be an opportunity to raise awareness about the harm that is caused by reckless and insensitive remarks, regardless of the intent."
Brian Grazer, known for films like "Apollo 13," "American Gangster" and "Frost/Nixon," will replace Ratner.
"[He] is a renowned filmmaker who over the past 25 years has produced a diverse and extraordinary body of work," said Sherak. "He will certainly bring his tremendous talent, creativity and relationships to the Oscars."