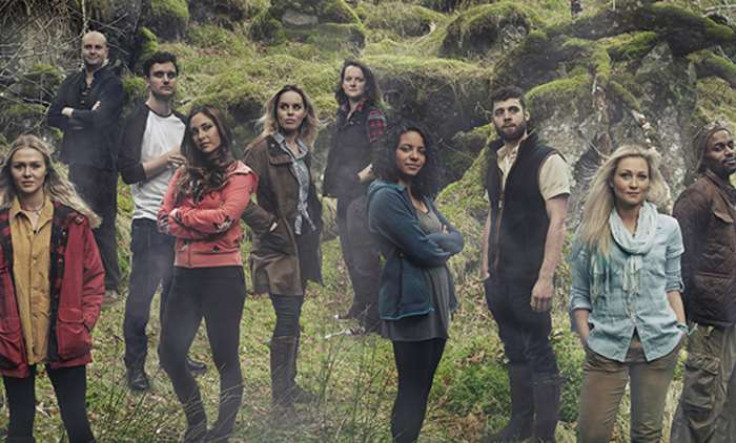 Channel 4's new reality show Eden has captured the nation's imagination as 23 contestants leave modern life behind to create a brand new society from scratch in the wilds of Lochaber in the Scottish Highlands. Feared to be a feral version of Love Island, with the added aspects of potato fermenting and animal hunting, the programme has now created a smartphone game.
Proving they are one step ahead from other reality TV shows, the savvy showrunners of Eden have made a fun game, free to download this week. In the gaming app, players must build and grow a camp for their community in a digital representation. It will be set in the same remote area of Scotland as the show so viewers at home can find out how they would really do in the wilderness.
To players' delight, the camp can be customised and expanded with a few clicks of a button – unlike the physical reality of the show – to make life feel as comfy as possible in the new environment.
They must look after the camp animals and manage the community's supplies, as they pursue their survival in the isolated 600 acres of land. They'll no doubt have to endure the brutal Scottish weather (from the comfort of their own home, naturally) and ultimately attract new members to ensure group survival.
Derby-based developer Strawdog created the game especially for Channel 4 and it is available to download for free from the iOS App Store, the Google Play store and Amazon for the rest of this week.
The participants on the adventurous new series include a doctor, vet, chef, carpenter and a shepherdess, and they'll all have to hunt for their own food, grow crops and build shelters. The headstrong group are also stripped of all their luxuries and enter the land of 'Eden' with just the bare necessities.
Unlike Big Brother, Love Island and other reality shows that have captured the nation's imaginations in recent months, there are no tasks or even a winner in this new Channel 4 series – making it a pure social experiment.
Eden continues next Monday 25 July at 9pm on Channel 4.