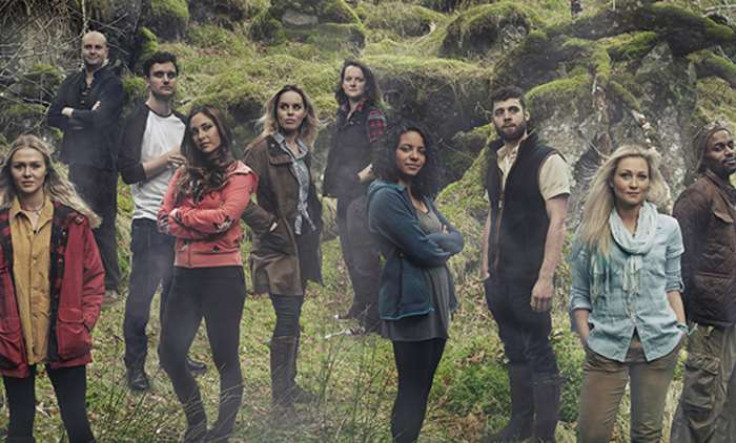 Move over Love Island, there's a new reality television show that makes Cast Away look tamer than an episode of Antiques Roadshow. Channel 4 launches its new series, Eden, based around a group of 23 men and women disillusioned with the tedious aspects of modern life, who attempt to start a new society.
The chosen few create an innovative way of life from scratch in the wilds of Lochaber in the Scottish Highlands, and will use the "fixed rig" plus roving cameras to document their progress.
Filmed over the course of a year, we're sure a whole lot of drama from tears to tantrums will be aired from the contestants' gruelling experience as they're stranded in 600 acres of remote land.
The participants include a doctor, vet, chef, carpenter and a shepherdess, and they'll all have to hunt for their own food, grow crops and build shelters. The headstrong group are also stripped of all their luxuries and enter the land of 'Eden' with just the bare necessities.
Unlike Big Brother, Love Island and other reality shows that have captured the nation's imaginations in recent months, there are no tasks or even a winner in this new Channel 4 series – making it a pure social experiment.
They will decide their own rules and whether to live together or separately, and choose whether to accept majority decisions or do as they individually please. It'll be an interesting exploration of human instincts to say the least. Let's hope no one does a Tom Hanks and makes a Wilson out of a volleyball.
Watch Eden at 9pm on Channel 4 tonight (18 July).