EDF Energy Proposes Unified Pricing Method For Gas And Electricity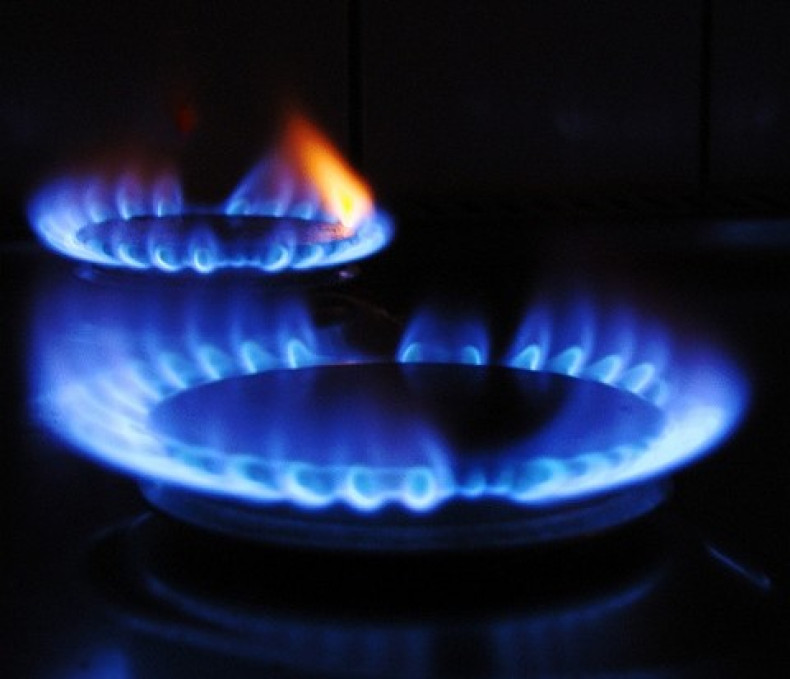 UK energy supplier EDF Energy has backed calls to establish a single unit price for gas and electricity to help consumers compare tariffs and select the cheapest rates.
So-called 'forecourt-style pricing' would enable customers to compare different tariffs much as they do when shopping for petrol.
EDF has said it would implement the new pricing if other suppliers also agreed to adopt it. The company had been pressing the energy regulator Ofgem to promote the pricing method since last year.
It also plans to continue discussions with a range of consumer groups and other industry stakeholders, but it said the plan is still quite complicated.
However, Ofgem said the proposed scheme is hard to implement because of the currently existing number of payment options and special "dual fuel" packages. A plan by the energy regulator to simplify the energy market by limiting the number of tariffs on offer to four for each gas and electricity connection will be included in the forthcoming Energy Bill.
The existing energy pricing system in the UK is complicated, with some suppliers levying a standing charge and a price for each unit of electricity and gas consumed on a regional basis, and others operating a complex two-tier pricing structure. This makes it difficult for consumers to know which suppliers offer the best deals, EDF said.
The company, which supplies 5.5 million households and businesses, proposed that Ofgem would need to create a central clearing house to eliminate the regional cost differences and all suppliers would have to adopt the same model, allowing customers to compare prices against a common yardstick.
"By introducing a single unit price for electricity and gas, consumers would be left in no doubt as to which suppliers were offering the best deals," Martin Lawrence, EDF Energy's managing director, said in a statement.
"We recently found eight in ten consumers could identify the cheapest deal when using the petrol forecourt style single unit price, and 10,000 people have already joined our campaign in support of this change," said Richard Lloyd, executive director at consumer group Which?, which is backing the proposals.
Britain's largest energy supplier, British Gas, has rejected the scheme.