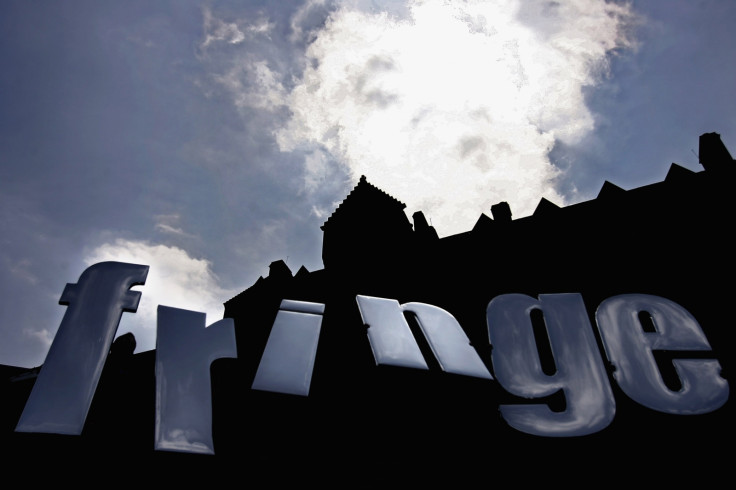 Thousands of performers take to hundreds of stages around picturesque Edinburgh in August for the annual Fringe festival. From big names to artists building their careers, the festival showcases the best events in comedy, theatre, opera, musical, spoken word, circus performing and more.
Clothing
It is summer, but the Fringe takes place in Scotland – so it could be hot and sunny or cold and raining, quite possibly the latter. To avoid a soaking or sweating as you battle through crowds, it is advisable to wear layers and bring a waterproof with you. Something with pockets will be handy as you pick up leaflets and schedules. Comfortable, flat shoes are also a must.
Plan carefully, and sensibly
Catching nine hours of shows per day is not only expensive, but also not very enjoyable either – as each blurs into one, forgettable experience.
Stick to three or four shows a day, unless there is something you just can't miss. The bigger names, particularly in comedy, tend to perform after the sun goes down.
At the same time, be flexible
While making sure you see the shows you want, it is good to be flexible to make the most of what the festival has to offer. You might just come across a great show in a small bar which would be a shame to miss. Allow yourself some free time to explore some of the smaller venues.
Escape the city
Heading from show to show is stressful, so make sure you set aside some time to relax in Edinburgh's parks and green spaces. Taking a day to escape to the city's surrounding countryside is great, so you can enjoy the performances you have booked the rest of the time. The Royal Botanic Garden Edinburgh is tranquil and garden entry is free.
Timekeeping
There is nothing fun about running across a packed, cobbled city to catch a show in a venue a mile away, so ensuring you have lots of time to head to shows is essential. Taxis will be busy and queues are especially lengthy – forming very early – at free events.