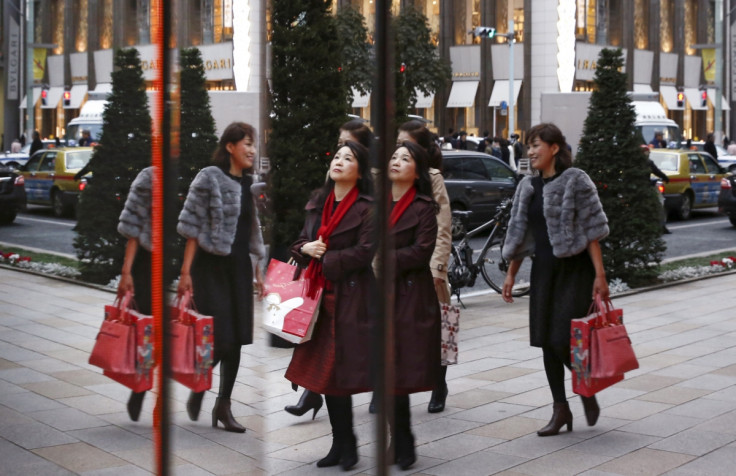 Retail group Edinburgh Woollen Mill is going on an expansion spree after it reported a rise in pre-tax profits. The company had previously announced that it would open 100 new stores over the next two year of brands such as The Edinburgh Woollen Mill and Peacocks.
In the process, the company will create 800 new jobs. Group commercial director Steve Simpson said: "Edinburgh Woollen Mill was already a category leader in over-40s fashion, and further broadening its demographic will only help it to continue its growth, both here in the UK and overseas."
While total sales at the group increased by 2% to £562.6m ($849.1m, €800.1m) in the year until February 2015, profits during the same period rose by 28% to £91.2m. A rise in online sales saw the company's revenues increase 15%.
Edinburgh Woollen Mill is one of Britain's largest retail businesses with more than 1,000 stores, of which it added 71 stores this year. In November 2013, the group had reportedly tabled an expansion plan to create more than 1,100 jobs over 18 months.
Company history
According to the company's website, Edinburgh Woollen Mill was founded by Drew Stevenson in 1946 as a dyeing and finishing company. It entered the retailing industry in 1970 and since then has had a number of owners until it was finally divested by Grampian Holdings in 2001.
In the same year, Philip Day led a management buy-out of the business and has since bolstered the company's expansion plans. The company has acquired certain assets, such as:
Assets of Ponden Mill and Rosebys, which have been re-branded as Ponden Home.
Proquip, that specialises in making waterproof clothing.
Jane Norman, which was rescued by the company after it went into administration three years ago. Though Jane Norman's 24 stores closed during the insolvency process, it continues to trade online.
Peacocks, the brand it acquired in 2012 after it went into administration.