Edward Snowden to be interviewed by Twitter CEO Jack Dorsey
The NSA whistleblower will take questions from the public.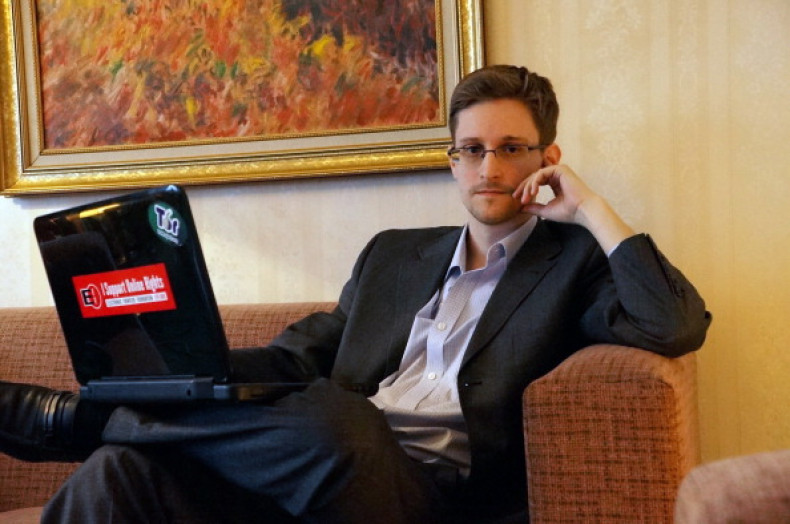 Always wanted to pick Edward Snowden's brain but didn't know how? Get your questions ready because the famed NSA whistleblower is slated to be interviewed by Twitter CEO Jack Dorsey on 13 December at 12.05 pm EST (5.05 GMT). The interview will be live-streamed via Periscope.
Users can submit questions to Twitter using the #AskSnowden hashtag, which Dorsey himself is slated to put to Snowden during the interview. The Q&A session was announced by the Pardon Snowden campaign, which was launched in September and supported by various privacy and human rights activist groups, in efforts to obtain the whistleblower a formal pardon from President Barack Obama.
In a recent interview, Snowden said that he was not expecting to receive a pardon from President Obama before he leaves office in January 2017.
It is still unclear why Dorsey was appointed to interview Snowden. It is also uncertain as to what the duo may discuss, however reports speculate that the recent presidential election and President-Elect Donald Trump's comments on cybersecurity and the technology community may be broached during the interview.
It has been 3 years since Snowden leaked classified information about NSA surveillance programs like Prism, which led to increased scrutiny and awareness about the US government's surveillance powers and also propelled various tech giants like Apple and Google, among others to step up their efforts in implementing encryption and harden privacy features to protect user data.
Snowden has since resided in Russia, in exile. However, the whistleblower has been an active social media user and has appeared at various conferences via video-conference to talk on various topics spanning from cybersecurity to human rights. Most recently, the whistleblower wrote a heart-warming letter in solidarity to a 10 year old girl with albinism in Malawi.