Edward Snowden Scandal: NSA Whistleblower 'Meeting Human Rights Groups at Moscow Airport' [VIDEO]
US disappointed with China's refusal to extradite whistleblower from Hong Kong before he fled to Moscow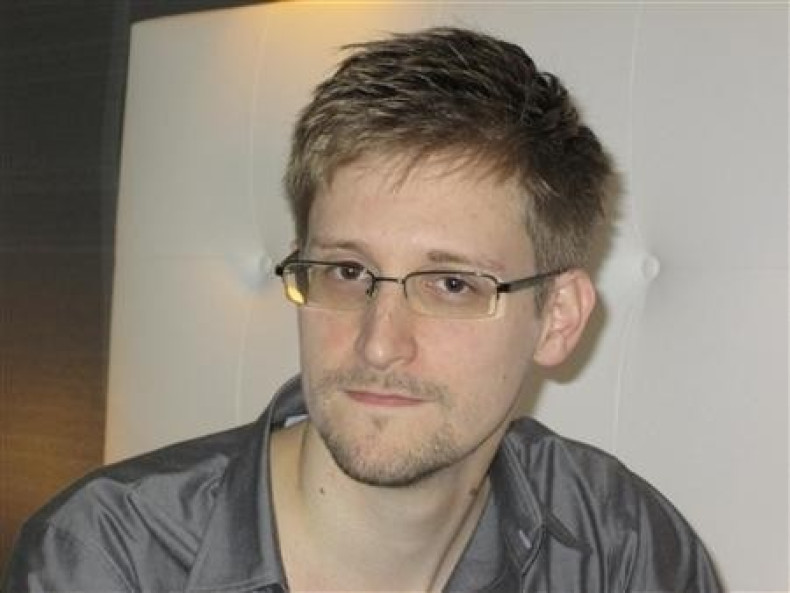 NSA whistleblower Edward Snowden is due to meet human rights groups at Moscow airport, according to an official.
A spokesperson for Sheremteyevo airport told Reuters: "I can confirm that such a meeting will take place."
The announcement followed the US expressing disappointment with China's refusal to hand over Snowden while he was in hiding in Hong Kong.
According to US deputy secretary of state William Burns, China's decision was "not consistent with the new type of relationship that we both seek to build."
China's conduct had undermined the trust between the two countries, Burns added.
Snowden, a former CIA contractor, gained international notoriety when he leaked details of the NSA's Prism surveillance programme to the Guardian's Glenn Greenwald and filmmaker Laura Poitras.
He was charged with espionage and theft of government property by the US authorities. However he remains outside US jurisdiction, having spent almost two months overseas.
Snowden arrived in Hong Kong at the end of May, before the Guardian article was published, and flew to Moscow a month later where he has been ever since while he tries to arrange political asylum elsewhere.