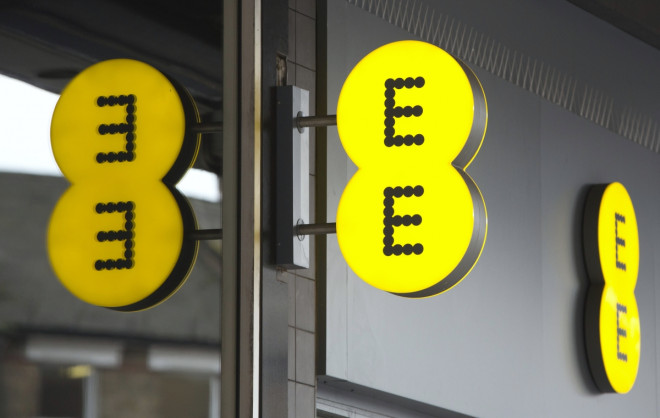 Mobile network giant EE is to create more than 2,100 jobs in the UK by the end of 2015 in a "major boost" to the firm's customer services.
The company, which employs around 15,000 workers, said it is nearly tripling the size of its apprenticeship scheme to 1,300.
The recruitment drive will also see EE bring back 1,000 customer service jobs to the UK from overseas service centres, with plans for approximately 250 roles in Northern Ireland from Spring 2014.
The location of the remaining roles will be announced in due course.
"I'm very proud that EE is leading the UK telecoms industry, delivering not only the first but the biggest and fastest 4G network for the country," said Olaf Swantee, chief executive of EE.
"And within 18 months, I want to be able to say that EE has done for customer service in the UK what it has done for networks."
EE said it has hired 80% of the 460 apprentices who have completed its apprenticeship programme and the firm plans to continue to offer full time positions to the majority of the apprentices.
The growth of the programme is part of a drive from EE to tackle youth unemployment, as latest figures from the Office for National Statistics show that 917,000 16-24 year-olds are currently out of work.
The Prime Minister David Cameron said: "It's great news that EE is bringing more than 1,000 jobs back to the UK.
"As part of our long term economic plan, I believe we can become the world's leading re-shoring nation and provide new opportunities for hard working people.
"I'm also delighted that the successful EE apprenticeship scheme will be expanded to help even more young people develop their skills.