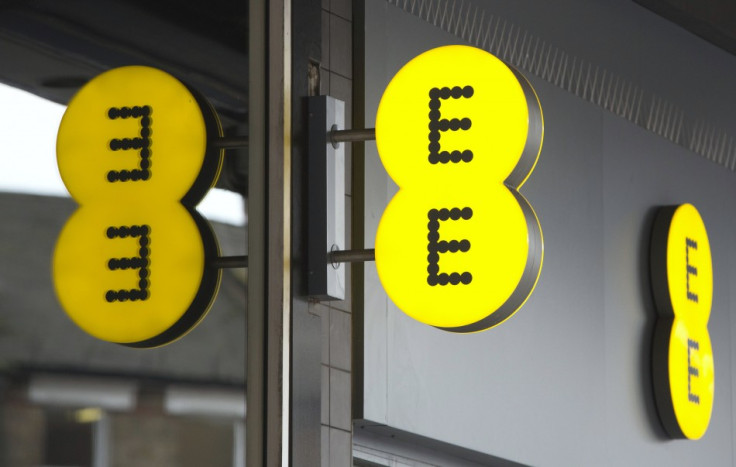 Mobile phone network Everything Everywhere (EE) has suffered a major signal outage across large parts of the UK as a result of "Gremlins in the system".
The outage comes less than a week after a comprehensive report published by Rootmetrics, a phone network analyst firm, touted EE as the UK's best mobile phone network.
Signal first went down for EE customers yesterday evening at about 6.30pm. After an hour of complaints from customers across Twitter and other social media platforms, the company finally responded.
"There seems to be some Gremlins in the system," the phone network tweeted. "We're aware of a network outage at the moment and working hard to fix."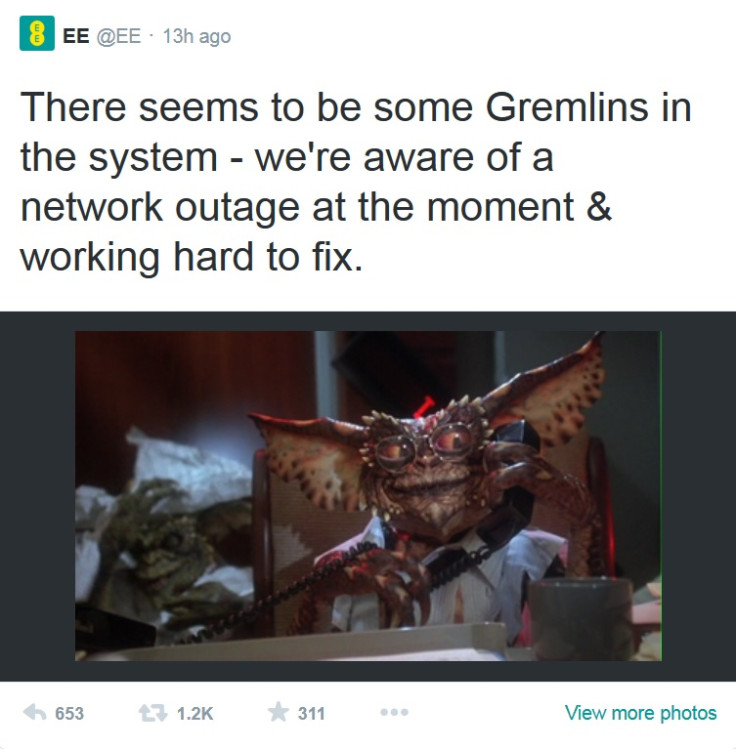 According to the mobile network monitor Down Detector, over 10,000 reports were made concerning the outage at the peak of the problems last night.
The majority of the reports originated from London, however there were also a significant number of reports from locations across Britain, including Manchester, Birmingham, Bristol and Glasgow.
In a statement posted to its support platform yesterday evening, EE apologised to its customers for the outage.
"We have an issue with the EE network at the moment which may be causing some problems," the statement read. "We're really sorry to anyone this is affecting, and we're working hard to resolve it as fast as we can."
The network returned to Twitter at around 10pm to announce the "Gremlins" had been identified and the issue had been resolved.
"While not all of our customers were affected, service has been resumed for many of those who were," EE tweeted. "Full service will be resumed soon."
In a statement this morning, an EE spokesperson said: "Last night's technical issue that caused a small proportion of our customers to experience problems with their signal has been resolved and all customers are now receiving a normal service."
For those still experiencing problems with signal it is recomended that they turn their phones off and on again.