Egypt Reaches Out to UAE as Fuel Subsidy Reforms Bite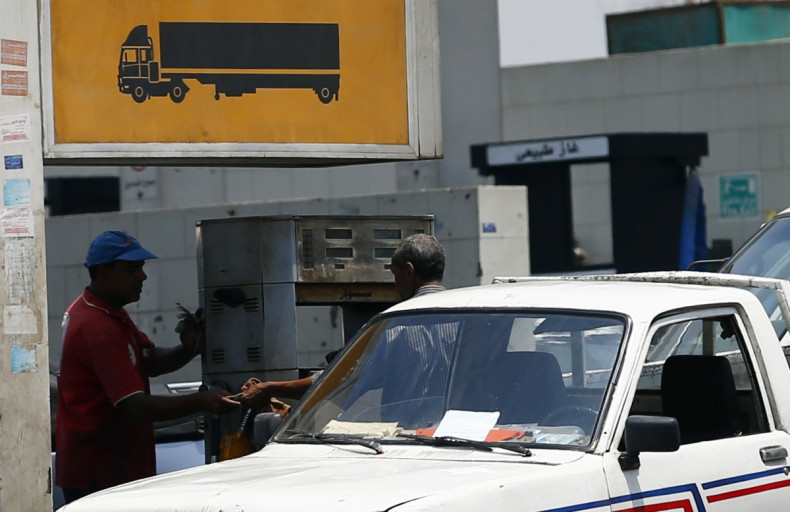 Three ministers from Egypt's new government have made a surprise visit to the United Arab Emirates in a bid to boost support for President Abdel Fattah al-Sisi's nascent regime.
The finance minister was accompanied by the investment and petroleum ministers on a three-day visit to one of Egypt's closest allies since former President Mohamed Morsi was ousted in a coup in July 2013.
"The ministers of Petroleum, Finance and Investment will promote investment opportunities during their visit to the United Arab Emirates," said a press statement released by the Finance Ministry after the ministers departed.
Along with its Persian Gulf allies Kuwait and Saudi Arabia, the United Arab Emirates has delivered more than $20bn (£11.7bn, €14.7bn) to post-Morsi administrations, led by the former head of the armed forces.
While some of the aid package was used by Cairo to boost the country's ailing foreign currency reserves, some UAE state-controlled companies have also dealt directly with the Egyptian army in a bid to launch longer term investment projects.
These include an agreement reached between Arabtec and Cairo in March which would see the Dubai-listed company building one million homes in Egypt in a project worth $40.2bn.
While the recently-elected Sisi has said he does not want Egypt to become reliant on Gulf aid money, the surprise trip suggests that Cairo is seeking more support from its ally.
The trio of ministers are visiting the UAE shortly after the Egyptian government introduced a wave of tax and spending reforms that have seen price rises introduced on fuel and electricity. The fuel price hike led to protests by bus drivers in the capital, while the transport union declared a state of emergency.
Some economists have hailed the move to reduce government spending on fuel subsidies which cost the state $20bn in the last fiscal year alone.
Yet, despite the reductions, the government plans to spend around 16% of its annual budget on restraining energy prices for Egyptians.
As well as courting the oil-rich nations of the Persian Gulf, Cairo is seeking to show its reform credentials in a bid to secure a loan from the International Monetary Fund. An agreement with the Washington-based fund would likely unlock a range of finance opportunities for the new government.