The flight data recorder of EgyptAir flight MS804 that crashed last month has been successfully fixed, Egyptian investigators said. The black boxes on the plane were given to French experts after they were recovered from the wreckage in the Mediterranean as Egyptian authorities failed to download its content.
In a statement, Egypt's investigation commission said the flight data recorder had been "successfully repaired by the French accident investigation agency laboratory".
The repaired data recorder will be sent back to Egypt for the investigators to analyse its content. The authorities added that work on the cockpit voice recorder will "begin within hours".
The flight from Paris to Cairo crashed on 19 May killing all 66 people on board. French officials said there was no evidence to link the crash to terrorism.
Meanwhile, prosecutors in Paris opened a preliminary manslaughter investigation, a standard procedure when French citizens are involved. Agnes Thibault-Lecuivre, a spokesperson for the prosecutor said it is being investigated as an accident case. She added investigators ruled out the theory that the plane had been brought down intentionally. The pilots made no distress call and no group claimed responsibility.
France's aviation safety agency said automated electronic messages sent by the plane indicated that smoke detectors went off in a toilet and fault in a flight control unit before signal to the plane was lost.
According to radar data, the plane turned 90 degrees left and then 360 degrees to the right before falling into the sea.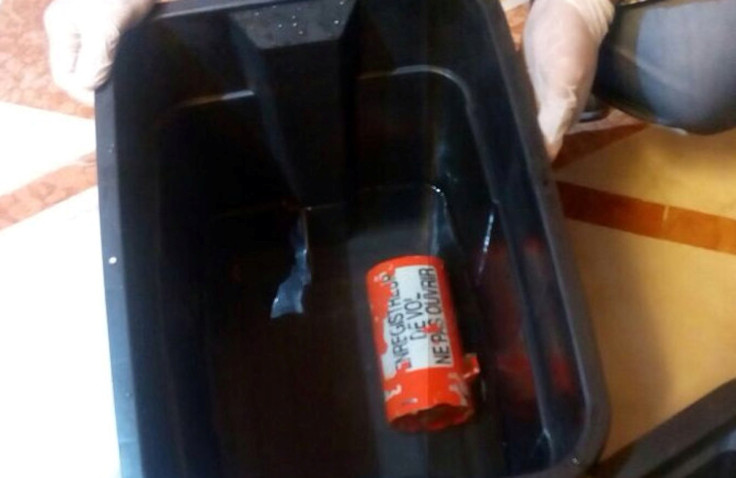 France's Investigation and Analysis Bureau (BEA) which took charge of fixing the the EgyptAir black boxes, previously extracted data from the black boxes of Air France flight 447, travelling from Rio De Janeiro to Paris. The black boxes were submerged for two years before they were recovered.