Investigators have begun analysing the two black boxes that were recovered from the scene of the downed EgyptAir Flight MS804, officials announced on 19 June. Egyptian officials said the memory units of the recorders had been dried after an eight hour process. The analysis is the last step before the data extraction.
The Egyptian Aircraft Accident Investigation Committee announced they had begun the process on 18 June, saying "the process of analysing the parts of the CVR (cockpit voice recorder) and FDR (flight data recorder) by the investigation committee and in the presence of the accredited representative of France and their consultants of concerned experts," in a statement.
The committee said the recorders' memory units had undergone "a drying process, which occurred in the technical research centre of the armed forces with drying ovens which have a high standard of technology." Representatives from France and the United States are present during the analysis, NBC News reported.
Investigators will now conduct electrical tests on the memory units before attempting to extract data. According to NBC News, the cockpit recorder, if intact, should reveal details of cockpit alarms and pilot conversations. However, crash experts warn the black box recorders will only give limited insight into the crash. The CVR was found on 16 June and the FDR was discovered the following day.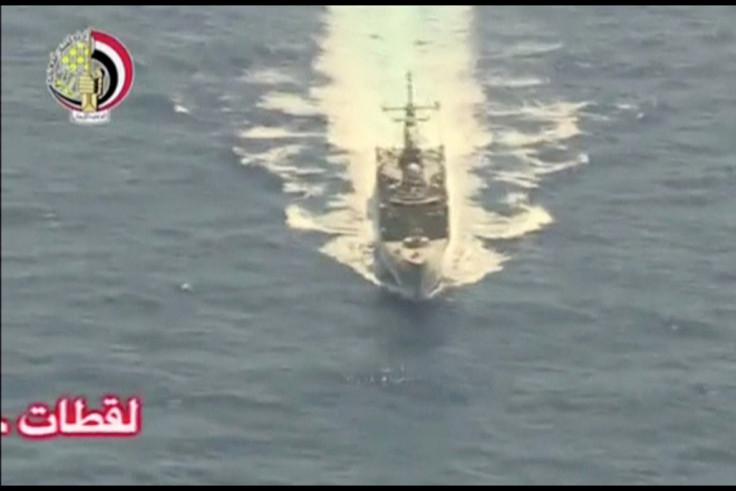 Officials have still not ruled out any possible cause for the crash on 19 May, which left all 66 on board dead, the Wall Street Journal reported. Flight 804 was flying from Paris to Cairo when it turned left, rolled right, completed a full circle and then plummeted into the Mediterranean.
Aviation officials—current and former—believe that the crash was caused by the aircraft's technical system instead of a deliberate terrorist act. However, Egypt's civil aviation minister says a terrorist attack is the most likely cause for the crash, the BBC reported.
Egypt's travel industry has suffered three incidents since October 2015. In October, a Russian plane carrying 224 people crashed in the Sinai Peninsula, in an attack claimed by the Islamic State (Isis). In March, another EgyptAir aircraft was hijacked by a man pretending to be a suicide bomber.