The crash of EgyptAir flight MS804 from Paris to Cairo is the latest in a string of disasters for Egyptian aviation. In March 2016, EgyptAir flight MS181 from Alexandria to Cairo was boarded by hijacker Seif Eldin Mustafa, forcing the aircraft to land in Cyprus.
Shocked passengers on the flight watched as Eldin Mustafa unveiled what appeared to be a suicide vest during the journey, and demanded the pilot land the plane immediately – holding passengers hostage on the tarmac in Cyprus before releasing them all.
One passenger, Ben Innes, posed for a selfie with the hijacker during the incident, in an attempt to find out whether the vest was real or not. It was later discovered the vest was a fake, amid reports the hijacker had stated he wanted political prisoners in Egypt to be released.
Prior to the hijacking, on 31 October 2015 Russian Metrojet flight KGL926 flew out of Sharm el-Sheikh and was shot down over the Sinai Peninsula en route to Russia in an attack claimed by Isis that killed all 224 people on board.
In January this year, an Egypt Air mechanic whose cousin is a member of Isis was arrested along with three others in connection with an explosive device planted on the Metrojet flight.
Following the crash, countries including the UK put a ban on flights going over the Sinai Peninsula, with Egypt losing a reported £120m per month as airlines refused to fly in and out of Sharm el-Sheikh.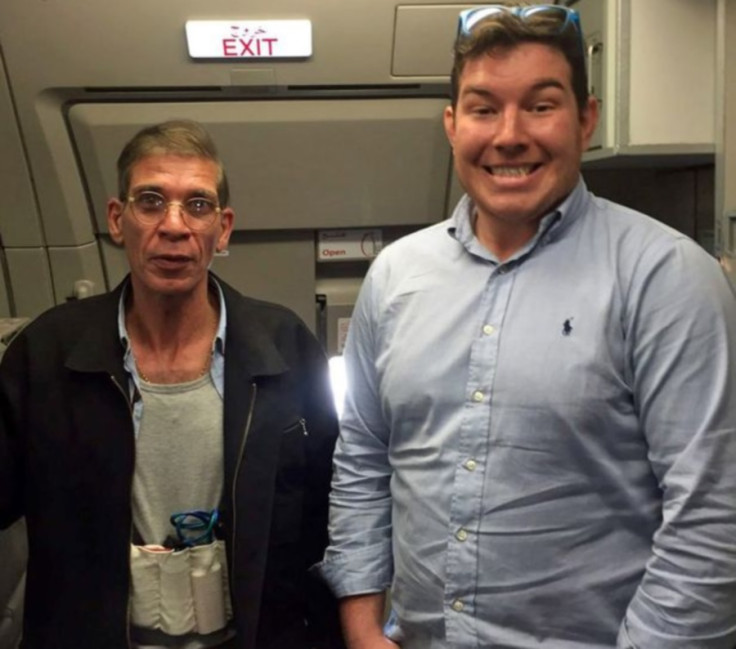 However, some flights were set to resume to the holiday destination on 25 May, although many holiday companies still advise against flying to the area.
EgyptAir also has an unsolved crash on its books – with a flight from Los Angeles to Cairo crashing into the Atlantic Ocean in 1999, killing all 217 people on board. It was initially suggested a pilot may have deliberately crashed the aircraft, but that theory was disproved in 2002, with no explanation as to what actually happened.