Russia bans all Egypt Air flights from landing in Moscow after Sinai plane crash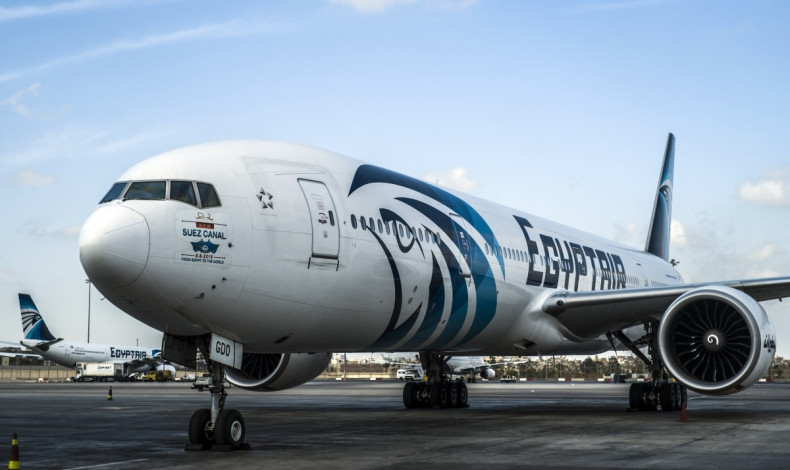 Russian authorities have banned all flights operated by Egypt's national carrier, Egypt Air, from landing in Russia. State aviation agency, Rosaviatsiya, didn't immediately explain its motives for the move, which comes two weeks after a Russian plane crashed in Egypt.
Moscow's Domodedovo airport, Egypt Air's only landing port in Russia, was notified the ban will come into force on 14 November, airport officials said. Earlier this month, Russian President Vladimir Putin ordered the suspension of all flights to Egypt, as evidence was emerging that the flight that crashed in the Sinai peninsula on 31 October was brought down by a bomb.
All 224 people on board Flight KGL9268 from Sharm el-Sheikh to St Petersburg were killed in incident. Hours after the tragedy, the Egyptian branch of Islamic State (Isis) released a statement claiming it had brought down the plane in retaliation for Russia's military intervention in Syria.
Days later, Britain was the first nation to order the suspension of all flights in and out the Rea Sea resort over security concerns reportedly related to a piece of intelligence that suggested Islamist militants had planted an explosive device on the plane, possibly sneaking it on board hidden in a luggage.
Egypt reacted angrily saying the decision, which badly hurt its tourism economy, was premature as an official investigation was still ongoing. Later, Egyptian investigators admitted it was almost certain that a bomb had exploded on board.
In the aftermath of the crash, concerns were raised over the level of security checks at Egyptian airports.