Egyptian man left 'close to tears' following racist attack outside Sainsbury's
Egyptian man was attacked twice by the same man as he made his way to the local Sainsbury's.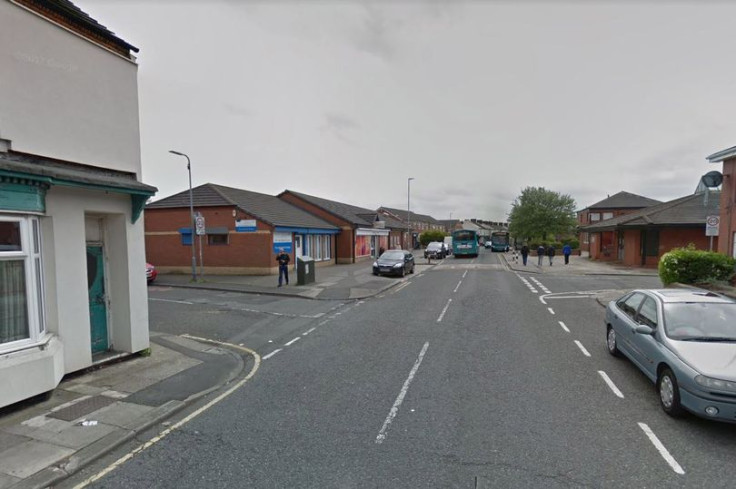 An Egyptian was left "close to tears" after being racially abused in an unprovoked attack in Thornaby, North Yorkshire.
The victim was attacked by an unknown assailant as he walked to Sainsbury's on Westbury Street on Wednesday afternoon (3 January). The attacker first shouted at him before pushing him into a wall. The victim went as far as apologising to the perpetrator, after what he thought was a case of mistaken identity.
"He was walking past the Coral shop when he heard a man shouting at him from behind," his partner was quoted as saying by The Gazette newspaper.
"He turned round and just carried on walking. The man then approached him and punched him into a wall while still shouting.
"He couldn't understand what the man was saying so said he was sorry and that he must have thought he was someone else."
The Egyptian man, who has remained unnamed and works as a waiter in the North Yorkshire town, eventually managed to fend off his attacker but was assaulted again by the same man as he left the supermarket and was punched twice.
"When he left the shop the man was sitting outside, he got up and started verbally abusing him again and gave him a sort of double punch in the chest and grabbed him," his partner added.
"When he came home he was visibly upset and was actually close to tears.
"We have been together for five years and lived in Thornaby for two years with our little boy and nothing like this has ever happened to him."
She went on to explain that, after the attack the victim was considering leaving Thornaby, which is situated four miles southwest of Middlesbrough.
Cleveland Police, which is responsible for law enforcement in the districts of Hartlepool, Redcar and Cleveland, Stockton and Middlesbrough, is investigating the alleged assault. Anyone with information should contact the police on 101.