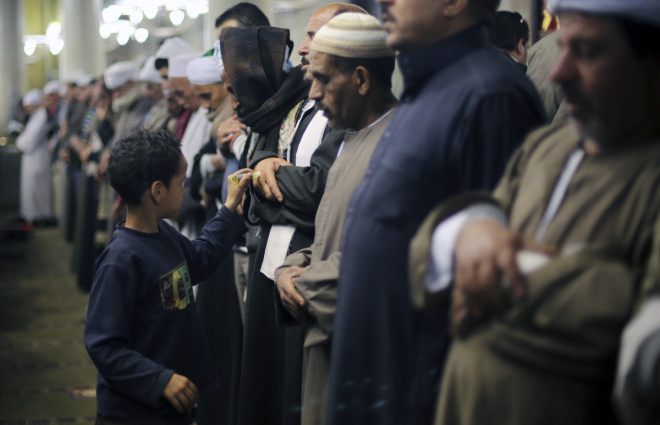 Egypt's interim government is asking mosques across the country to turn off air conditioning, except during prayer time, in order to save energy as the country is battling a severe power crisis.
The latest proposal by the ministry of religious endowments is part of a plan by the government to trim down power consumption in state-run buildings.
There are about 80,000 mosques across Egypt, the Arab world's most populous nation, functioning under the ministry. Places of worship have been ordered not to switch on air conditioners until 15 May, following which it will be switched on only during prayer time.
Although air conditioning equipment is bought by donations collected from worshippers, electricity bills have to be borne by the religious endowment ministry, reports Ahram Online.
It is still unclear how much money the ministry would be saving from the move.
The country has been facing enormous power shortages and this year's is one of the worst.
Cairo's interim administration, which was installed following the dramatic removal of former Islamist president Mohamed Morsi, has been introducing a spate of reforms to deal with the situation.
The caretaker government had recently said the wealthiest 20% of its population would have to pay a higher price for electricity.
Planning minister Ashraf al-Arabi said: "This will benefit the poor, because we will take this from the rich and reallocate it to the poor and social spending. So I believe we have a good story to tell to the Egyptian people."