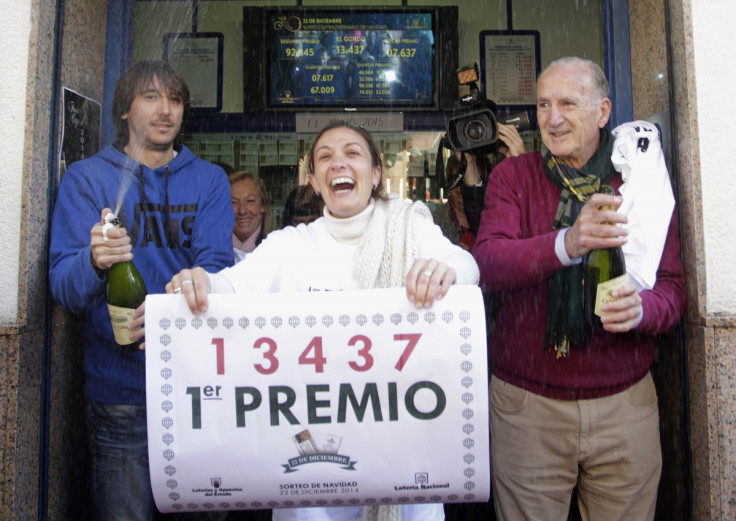 Unless you're acquainted with Spanish lotteries, chances are you haven't heard of the Spanish Christmas Lottery (Sorteo Extraordinario de Navidad) − the largest lottery in the world. As Christmas hits, so does the lottery and, with it, €2.24 billion (£1.6bn) of prizes.
The lottery is often called a national tradition, but some say it's more like a national obsession. The draw has taken place each Christmas since 1812, making it the second oldest lottery in the world. It hasn't missed a year since, even moving its headquarters during the Spanish Civil War to keep it running. If you're around Spain during the Christmas period, you're probably going to see queues of people waiting to buy tickets. If you're wondering why they don't just go to another shop, it's because the lottery works in a slightly different way in Spain than we might be used to.
Each ticket has five digits but the sheer number of tickets bought means that you're going to be sharing your five digits with a lot of other people. If your five digits are called, you win El Gordo (literally: the fat one), the big prize. This year's El Gordo is €4 million (£2.9m). Numbers around those five digits then win smaller prizes.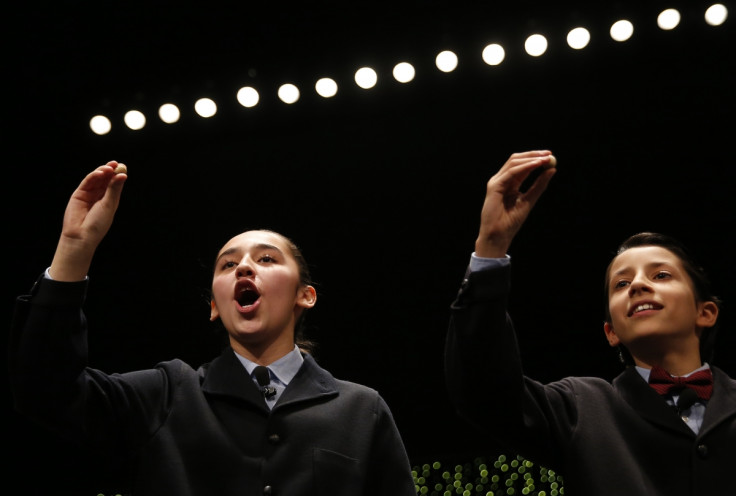 Because sellers are given a limited run of tickets in numerical order, winners are often concentrated in certain areas where they have bought their tickets from one vendor. In 2012, the tiny village of Sodeto hit international headlines when all but one of its 70 households won a share of the grand prize.
People are superstitious about their numbers − queues are more likely to form outside vendors who are known to have a particular run of sought-after digits, say, relating to a famous date, for example.
Tickets are expensive − €200 (£146) for one, so people can buy small portions of a ticket. Often people buy 1/10th of a ticket, known as a decimo, which will return a 10th of the prize money should the ticket if forms part of wins. Buying tickets in a group is also common, whether employees in a business, friends in a bar, or just with your family.
The madness around the lottery isn't just about tickets − the annual advert announcing the lottery is released with a fervour not dissimilar to that reserved for the UK's John Lewis Christmas ad. This year's tearjerker offering is centred on a kindly night watchman.
Though the tickets are only available from Spanish vendors, a number of online sites − such as Lottoland − are now offering international gamblers the chance to buy full or part tickets to have a chance at winning El Gordo themselves.
The draw takes place on 22 December.