Meteorologists predict a wild, wet winter for much of the world, thanks to this year's El Niño, which ties with the 1997-1998 season as the strongest recorded. The weather phenomenon happens every few years when the Pacific Ocean warms up around the equator, changing weather worldwide.
This year's powerful El Niño has already caused severe floods in many South American countries. More than 100,000 people were forced to evacuate their homes in areas bordering Paraguay, Uruguay, Brazil and Argentina after floods due to heavy summer rains.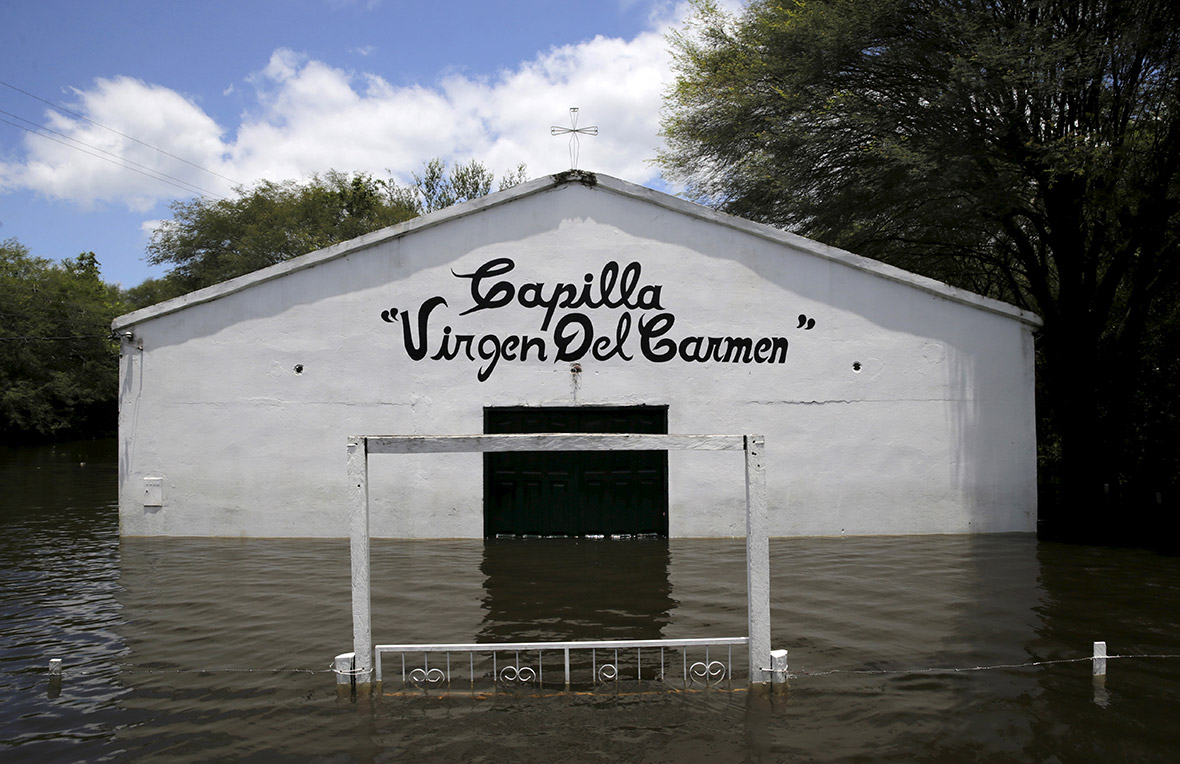 In the US, residents of southern states along the Mississippi River have experienced flooding that also swamped communities from the Ohio River Valley to eastern Oklahoma, causing thousands of evacuations and killing at least 31 people. Flooding in the US Midwest typically occurs in the spring as snowmelt swells rivers.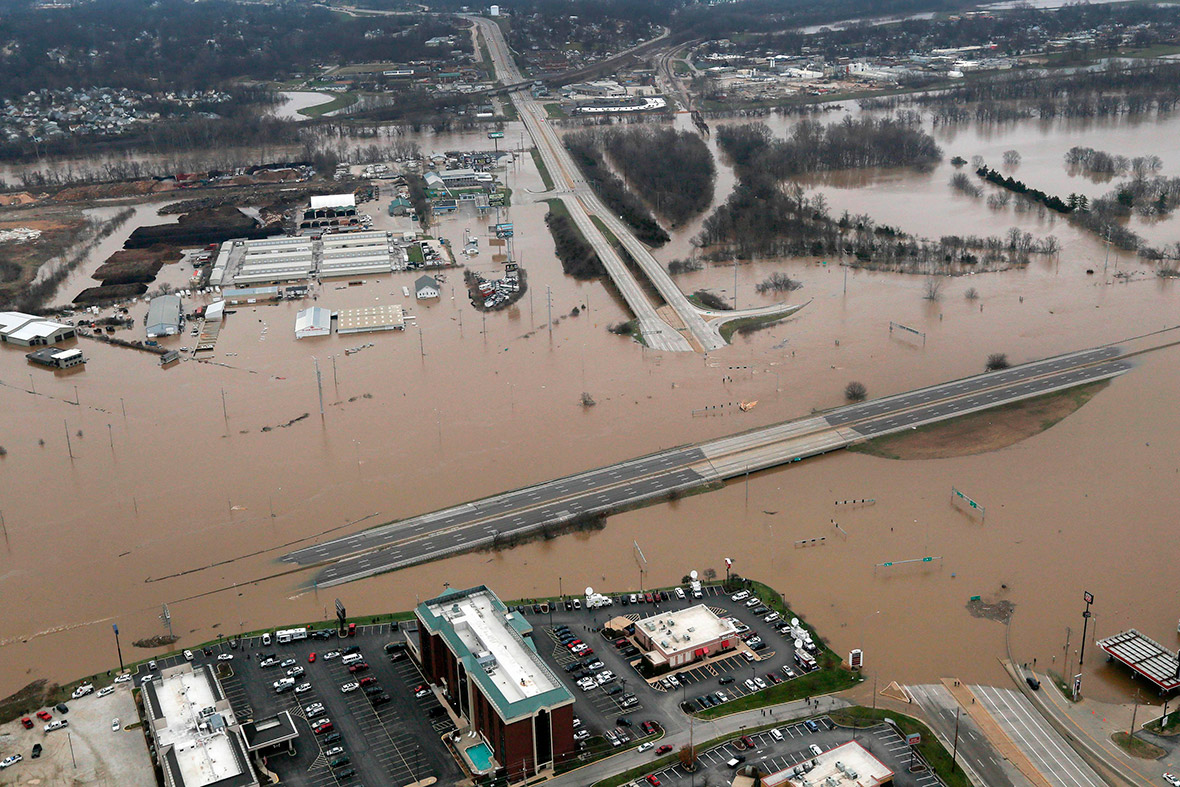 In the Pacific Northwest and California, the effects of El Niño are only just beginning to be be felt, as they're typically seen in January through March. An El Niño-strengthened storm brought widespread rain to drought-stricken California on Tuesday 5 January, triggering flooding. California is in its fourth year of a drought that has cost the state's agricultural economy $1.84 billion (£1.3bn), according to the University of California, Davis. The El Niño phenomenon is expected to help ease the drought over the next few months, but experts caution that the state's woes are far from over.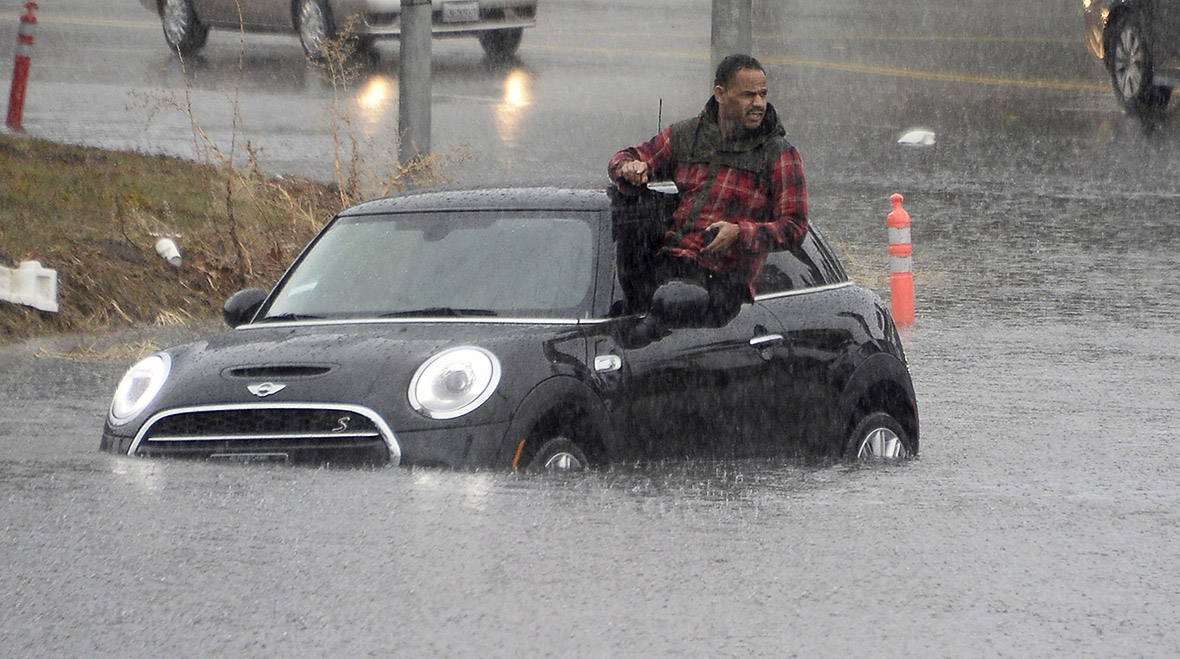 The consequences of El Niño for Europe are not entirely clear. Some forecasters had predicted Britain would be gripped by a severe cold spell this winter. However, December 2015 broke the record for the mildest on record, with temperatures 4.1C above the long-term average. It was also the wettest month since records began in 1910. A number of storms have battered the UK this season, causing severe flooding in Scotland, Wales and parts of England.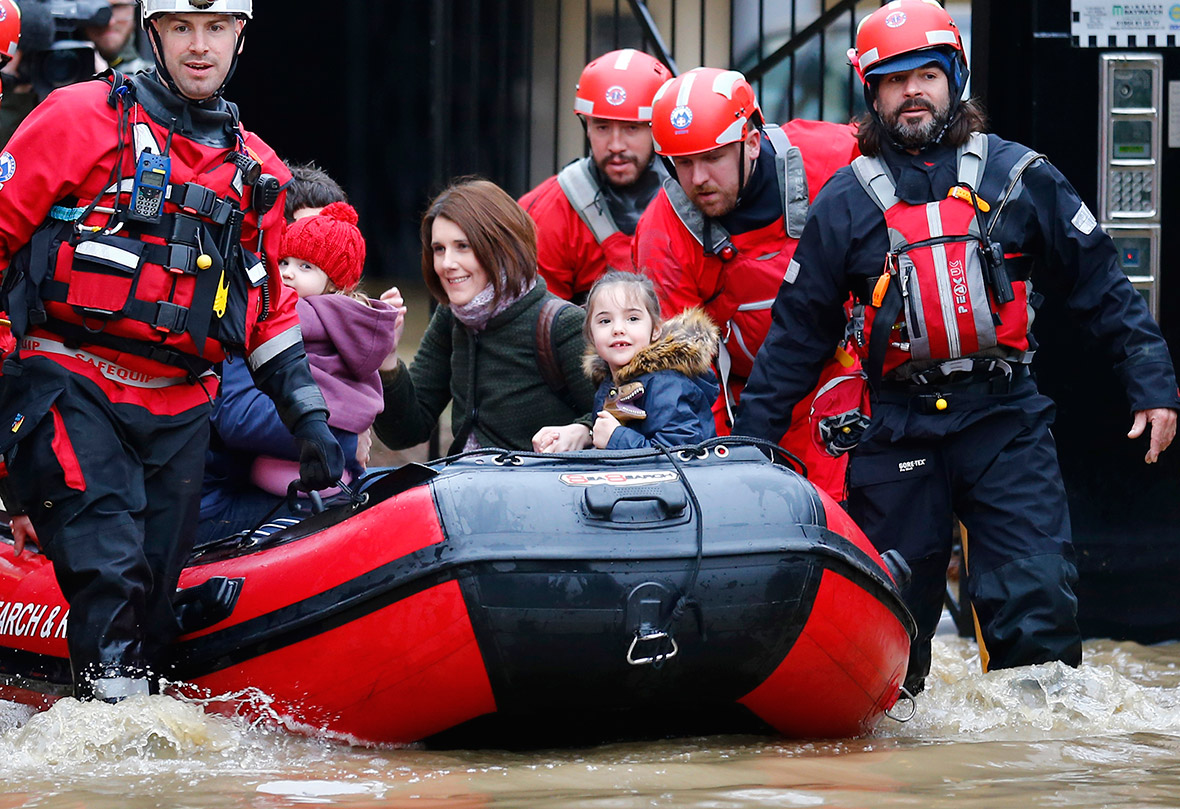 During the powerful El Niño of 1998, there were freak weather events worldwide that killed an estimated 23,000 people, but the World Meteorological Organisation (WMO) warns that this time round, a combination of the weather phenomenon and global warming may "turn up the heat" in ways never previously experienced.