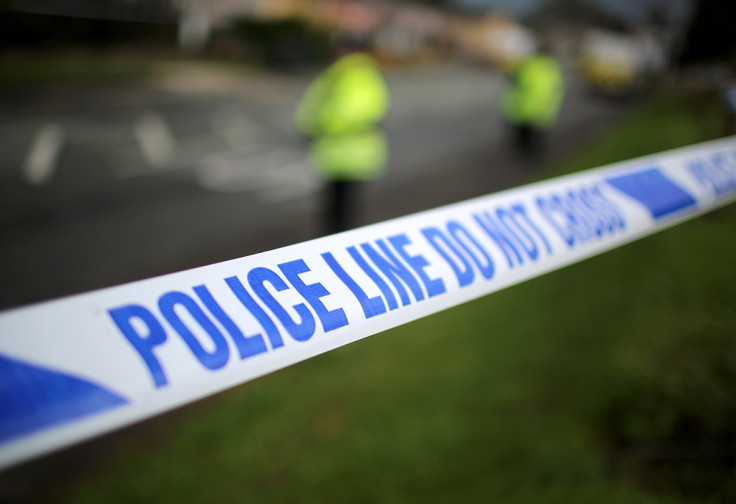 An elderly couple who kept five youngsters locked in a "dungeon" basement for years have been jailed on historical child abuse charges.
Roy and Valerie Stannard, aged 74 and 73 respectively, imprisoned, abused and neglected the children in their former Stoke Newington home between 1969 and 1985.
Valerie Stannard has been sentenced to nine years and Roy Stannard to 12 years.
"We were not living, it was just an existence," one of the victims told Snaresbrook Crown Court, the Mirror reported.
The court heard of the abuse the victims – some of whom are now aged in their 60s – suffered at the hands of the Stannards, of Bow, east London.
One punishment included putting a burning piece of paper down the trousers of the boys and holding their hands over a naked flame.
Another victim was choked on soap and a boy once had a hangar inserted into his jumper and was hung on a door until he was nearly strangled.
A toddler, the youngest victim, was tied to a high chair and kept in a cupboard with the couple's dogs because he cried.
The other children were always present when one was being abused, the newspaper reported.
In addition, Roy Stannard sexually abused a girl, rubbing his genitals on her back.
The children were frequently beaten and told the court they never had enough to eat and wore ragged clothing.
"Each experienced or witnessed physical abuse, cruelty or neglect on an almost daily basis," said Sally-Anne Hales, prosecuting.
"They lived in fear of speaking out or standing up for themselves or each other."
The couple's victims were not identified in reports of the case.