Father accused of streaming rape of 2-year-old daughter live on dark net
The father was joined by another man who is also alleged to have taken part in the sexual abuse.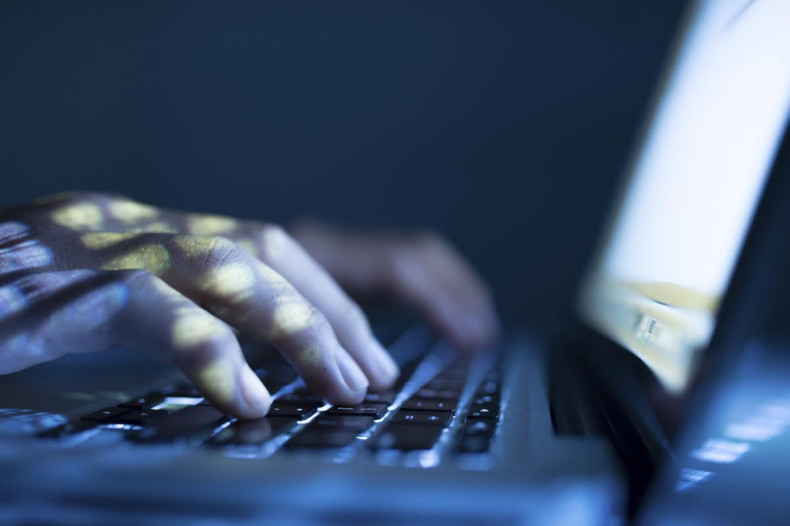 A father in Germany has been accused of raping his two-year-old daughter multiple times while streaming it online.
The father and another male, both from the Schleswig-Holstein city of Lübeck, are set to go before a court next week on multiple charges of severe sexual abuse of a small child.
The father, 28, and his 47-year-old acquaintance have also been accused of filming parts of the abuse and broadcasting live to chat rooms on the dark net. At times the girl had been gagged.
A man who had met the father through an online dating site alerted child protection services in November 2016 to the incident after the father sent him photos and videos of the alleged crime through WhatsApp.
Protection services got in contact with the police, who arrested the father three days later.
The father faces nine counts of abusive offences, while the 47-year-old faces four charges.
The little girl's father has also confessed to some of the accusations, prosecutors said.
Searches of the two defendants' apartments uncovered instruments that investigators say were used to bind and gag the small child.
Since the investigation began, police have widened their search for other suspects who may have received some of the material.
Prosecutors said that some of the suspects are believed to have followed the sexual abuse of the two-year-old through live chats and may have encouraged the men to perform certain acts on the girl.
The child has been left severely traumatized by the abuse, according to LN, and is now in the custody of her mother, who is believed to have not known about what the father was doing because the assaults took place either at night or while she was at work. The father was unemployed.