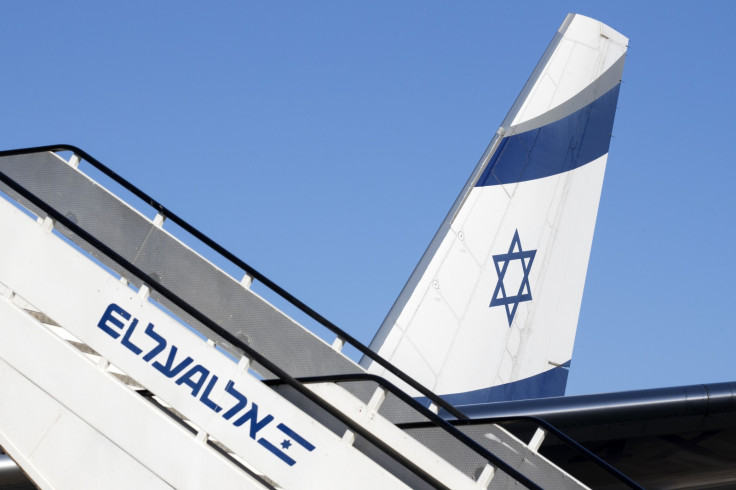 Israel's national airline can no longer ask women to move seats at the behest of ultra-orthodox Jewish men after an 81-year-old Holocaust survivor won a landmark discrimination case yesterday (21 June).
The verdict has brought resolution to an issue that has divided the Jewish state after a series of incidents in which air travel has been disrupted by the social mores of strictly religious men.
Renee Rabinowitz told the New York Times she was "exhilarated" by her victory over El Al, having brought a case against the carrier after she was forced to change seats to accommodate a man who refused to sit next to her on a 2015 flight.
Her experience was not uncommon: some ultra-orthodox Jews, who claim they should not sit next to members of the opposite sex, have increasingly caused chaos on flights to-and-from Israel.
In February, an easyJet flight from Tel Aviv to London was delayed by 11 hours after ten ultra-orthodox passengers refused to sit next to women.
On El Al, the Jewish state's national carrier, such requests were far more common and, crucially, the airline had a board-level policy of upholding them.
In February 2016, an ultra-orthodox Jew smashed up a TV screen on an El Al flight because it was displaying an "immodest" film starring Cate Blanchett.
The tensions are regarded as a crystallization of the broader debate between increasingly hardline religious conservatives in Israel and secular liberals.
Yesterday's verdict is a victory for the latter camp. Judge Dana Cohen-Lekah yesterday found that the policy was "discriminatory", adding: " Under absolutely no circumstances can a crew member ask a passenger to move from their designated seat because the adjacent passenger doesn't want to sit next to them due to their gender"
Rabinowitz, a former lawyer, told the Guardian about the incident that sparked her legal assault on El Al. She grew suspicious when a member of the cabin crew offered her a 'better' seat and then pressed her to take it when she refused.
"I asked the flight attendant point blank if the man sitting next to me had asked me to be moved," she said. "And unabashedly he said yes. I then went back to the man and said: 'I'm an 81-year-old woman, what's your problem?'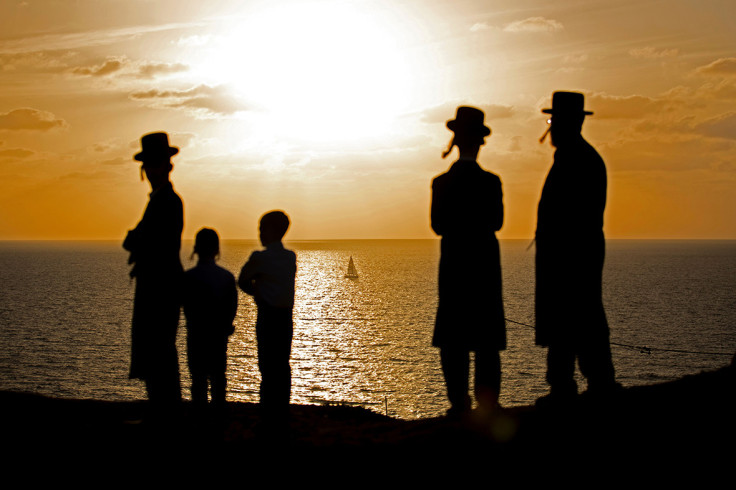 "He started to tell me it was forbidden by the Torah. I interrupted him to say the Torah says nothing about a man sitting next to a woman. He conceded I was right, but said there was a general principle that a person should not put himself in a dangerous situation."
Rabinowitz, who fled Nazi-occupied Belgium with her family, was supported in her legal efforts by the Israel Religious Action Center, a group that promotes liberalism and plurality in Israeli society.
El Al promised to train staff to handle any future requests by ultra-orthodox men in light of the court's verdict.