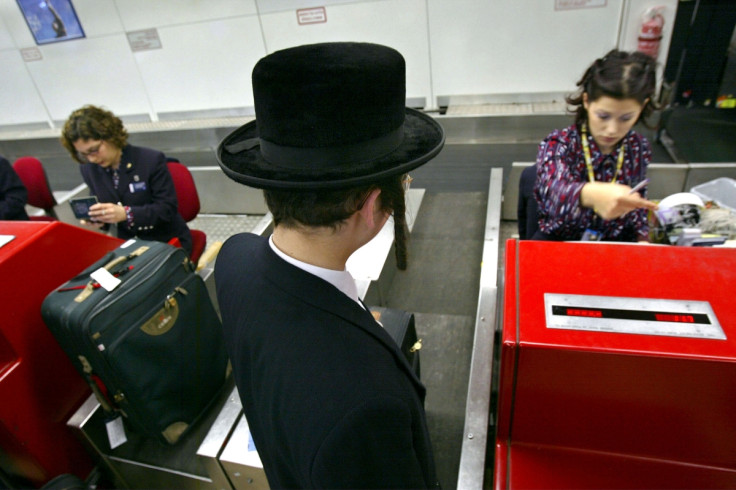 A retired lawyer who fled the Nazis as a child has become the centre of a battle pitting campaigners demanding zero tolerance for gender discrimination against Israel's ultra-Orthodox Jewish community.
Renee Rabinowitz, 81, was settling into her seat on an El Al flight from New York to Tel Aviv in December 2015 when she was asked to move by a member of the flight crew, shortly after a man wearing ultra-Orthodox Jewish garb allocated the neighbouring seat had called the attendant over to complain.
"The man had no other reason to complain than my gender – and that's unlawful discrimination. It's no different than if a person of another religion had said: 'I don't want to sit next to a Jew.' And I don't believe El Al would move a person in those circumstance," Rabinowitz told the Guardian.
Rabinowitz, whose own Jewish family fled Belgium after the Nazis invaded the country in 1941, is now suing the airline. Hers is one of a series of recent cases in which ultra-Orthodox Jews have found the tenets of their faith tested by modern air travel.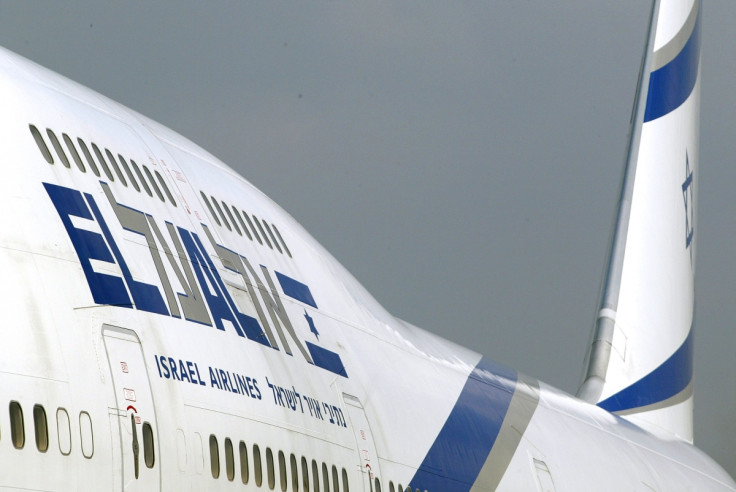 In February an ultra-Orthodox man smashed television screens of an El Al flight from Poland to Tel Aviv when a movie starring Cate Blanchett started playing. In July, an Orthodox man refused to sit next to a female passenger on a Porter Airlines flight from New Jersey to Toronto.
El Al flights from New York to Tel Aviv are regularly delayed by ultra-Orthodox passengers demanding seating separate from women. One flight was delayed for 11 hours in September when a group of ultra-Orthodox men stood in the aisles, refusing to sit down until places separate for women had been found for them, the Times of Israel reported.
Solutions have been difficult arrive at, with modern legislation banning gender discrimination clashing with the ultra-Orthodox community's rejection of secular culture. Some have called for airlines to introduce gender segregated sections in planes at an extra fee for ultra-Orthodox passengers.
The Israeli Religious Action Centre (IRAC) though, which is bringing the case on behalf of Mrs Rabinowitz, has called for airlines to compel passengers to take allocated seats or not travel.
In 2011, the group won a landmark case against a transport company in Israel that had introduced gender segregated sections on some bus routes, while in 2012 it sued El Al after an American woman was made to change seats to accommodate an ultra-Orthodox passenger, with the airline promising to review re-seating policy in response.
The IRAC and Rabinowitz hope that the latest case will force airlines to acknowledge that there should be no tolerance of gender discrimination, while El Al claims that Rabinowitz was under no compulsion to move, and says it maintains "the highest levels of equal treatment and respect for all passengers."