Ed Miliband has been attacked as for his "pretty distasteful" and "disgraceful" criticism of David Cameron's handling of the aftermath of the 2011 Libya bombing campaign by Nato.
The Labour leader put the blame for the current Mediterranean migrants crisis and the destructive civil war in Libya at the feet of Cameron, who he accused of a "failure of post-conflict planning" after the UK's intervention with Nato in the North African state.
But Nick Clegg, the Liberal Democrat leader and deputy prime minister in the coalition government, said on BBC radio that Miliband's comments were "pretty distasteful to reduce this total human tragedy, hundreds of people dying in the Mediterranean, to a political point-scoring blame game".
And Liz Truss, the Conservative environment secretary, said it was "disgraceful" to suggest that Cameron was personally to blame for migrants' deaths in the Mediterranean as they tried to reach Europe for asylum.
"To bring this into an election campaign I think is outrageous and disgraceful," Truss told the BBC. "Actually accusing the prime minister of causing these deaths - whether directly or indirectly - I think is wrong."
Over 1,750 desperate migrants are thought to have drowned since 1 January, 2015, as they attempted to cross the Mediterranean from Libya to Europe -- many of them children -- on boats not fit to carry them. They come from across Africa and the Middle East, fleeing war, oppression and poverty, via people smugglers who are taking advantage of the current chaos in Libya.
And Libya itself is engulfed in an inferno of war and destruction, as different tribal and religious groups fight for power and resources in the vacuum left behind by the fall of the despotic Gaddafi regime during Nato's intervention and the Arab Spring.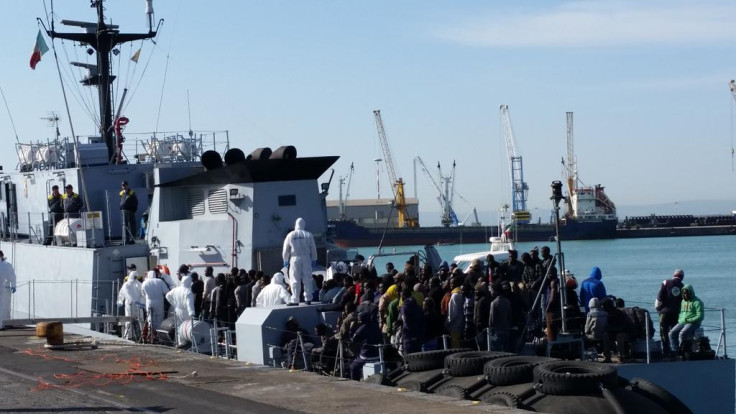 "David Cameron was wrong to assume that Libya's political culture and institutions could be left to evolve and transform on their own," Miliband, who supported the UK's involvement in Libya, said in a speech at Chatham House, the foreign policy thinktank.
"What we have seen in Libya is that when tensions over power and resources began to emerge, they simply reinforced deep-seated ideological and ethnic fault lines in the country, meaning the hopes of the revolutionary uprisings quickly began to unravel.
"The tragedy is that this could have been anticipated. It should have been avoided. And Britain could have played its part in ensuring the international community stood by the people of Libya in practice rather than standing behind the unfounded hopes of potential progress only in principle."
Douglas Alexander, Labour's shadow foreign secretary, claimed the row had been manufactured by Downing Street and that Miliband was making a legitimate intervention in the Libya debate. Alexander doubled-down on Miliband's attack, accusing Cameron of having "waded in and then walked away" from Libya.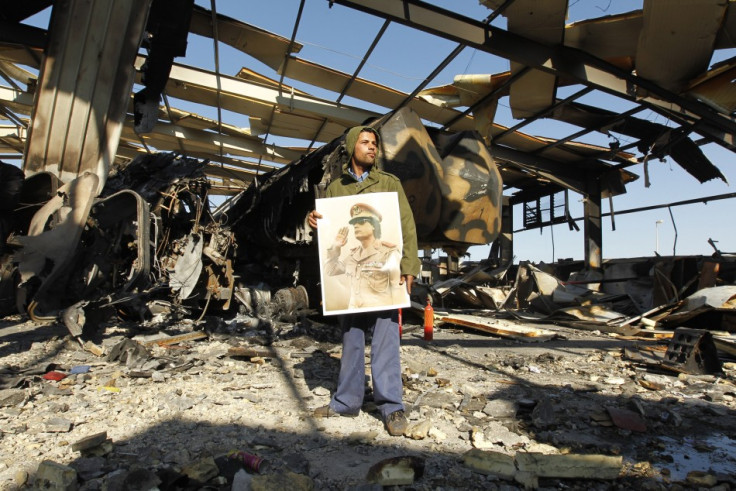 Jonathan Powell, the former chief of staff to Labour prime minister Tony Blair, was appointed in 2014 as Cameron's envoy to Libya. He has been attempting to broker peace between the warring factions.
In a March interview with Civil Service World, Powell said that in Libya "we intervened from the air and left them".
"When I go there, most people say: 'Why did you go away and leave us?' I understand why people did. But it was a mistake," he said.