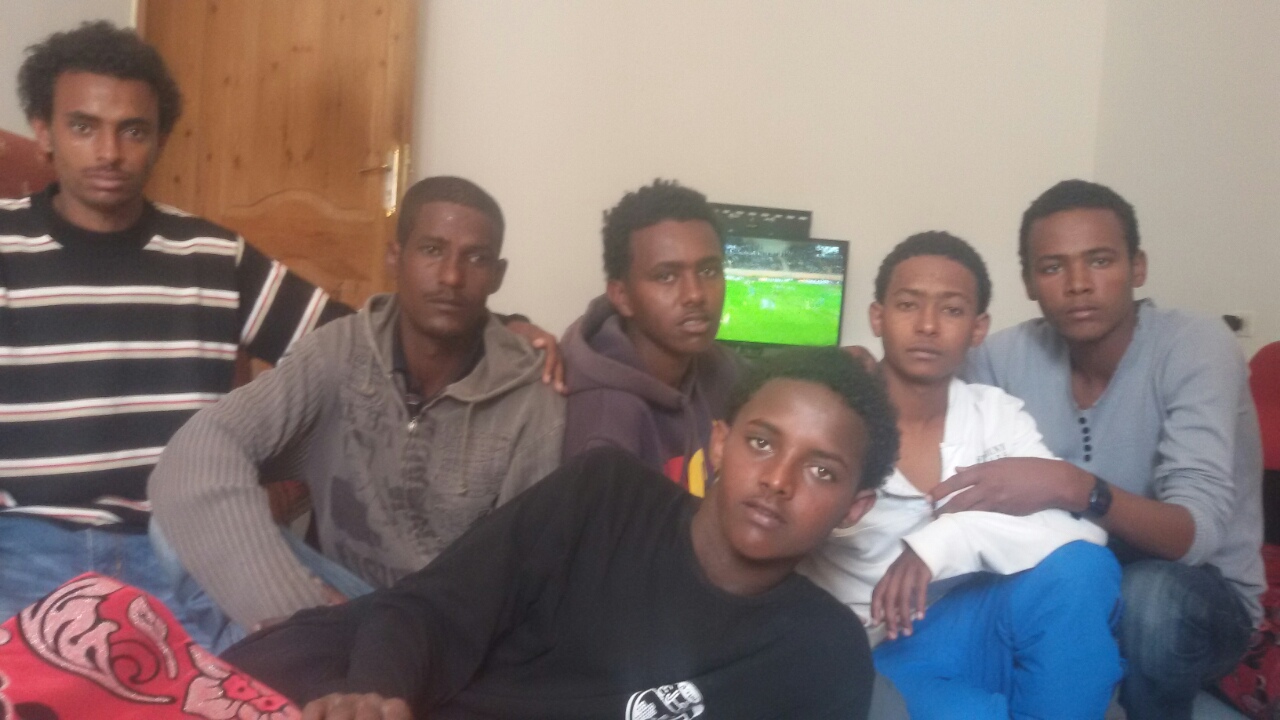 Five Eritrean migrants who escaped captivity under the Islamic State (Isis) in Libya are now in danger of being smuggled to Italy on a rotten dinghy or fishing boat, with the risk of drowning on the perilous journey across the Mediterranean Sea.
Nael Goitom, who fled IS captivity along with four other Eritrean minors on 7 April and recounted his ordeal to IBTimes UK in an exclusive interview, has found temporary refuge in Tripoli – but said he wanted to reach Italy at all costs.
"I'm confused and I have no idea of what to do. Right now the only option that I have is to get on a boat, although I'd prefer to go anywhere legally," Nael told IBTimes UK.
The risk is that 16-year-old Nael and the four other Eritreans will now seek any possible means to get smuggled to Italy by boat.
"I don't want them to end up on a smuggler boat after escaping IS in Libya. These boys have suffered enough," said Meron Estefanos, human rights activist and co-founder of the International Commission on Eritrean Refugees in Stockholm, Sweden.
Estefanos has already reached out to rights organisations including Save the Children, the International Organisation for Migration (IOM) and the UN refugee agency, the UNHCR, to try to rescue the teenagers in Tripoli before they get smuggled.
"The situation is extremely difficult because in Libya there are no authorities we can relate to," Alessio Fasulo from Save the Children told IBTimes UK. "We're in touch with our colleagues in Tunisia but the only time we managed to rescue someone in Libya with the help of IOM – a mother with a child – was when there still was an Italian embassy there."
Libya is divided between east and west, with rival Parliaments backed by warring militias.
Nael was kidnapped on 3 March after he crossed Libya from Sudan along with other 61 Eritrean men, 10 Eritrean women and 8 Ethiopians. During more than a month of IS captivity, the Christian boys were forced to learn the Koran to become "Cubs of the Caliphate".
Jihadists forced Nael to watch the beheading and shooting of Eritrean and Ethiopian Christians.