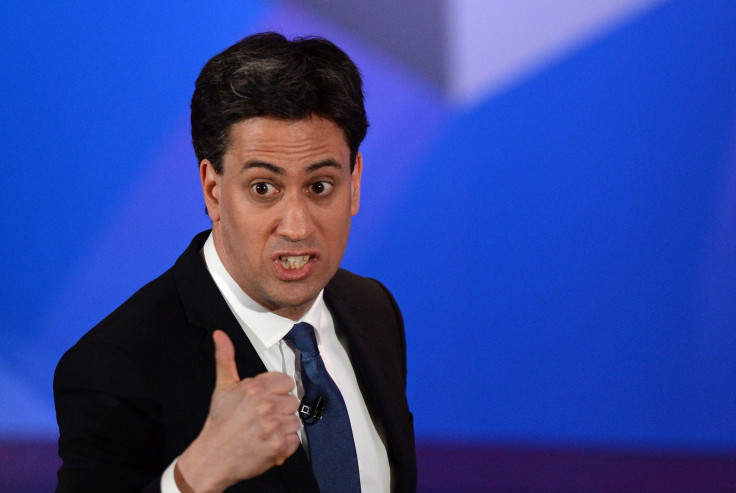 Ed Miliband evoked feelings of anger, fear and uncertainty during the BBC Question Time special, according to analysis of Twitter.
The Labour leader generated the most Tweets during the 90 minute Q&A, which was hosted in Leeds Town Hall than his Conservative or Liberal Democrat counterparts, David Cameron and Nick Clegg.
Of 101,694 Tweets, sentiment analysts TheySay found there were 47,134 updates relating to Miliband compared to 35,631 for Cameron and 18,929 for Clegg.
Overall it was Cameron who was the overall winner after 63% of Tweets made about him were deemed "positive".
Clegg was second in the positive rankings with 58% and Miliband slumped to 54%.
The findings also revealed Miliband conjured more anger, fear and uncertainty amongst viewers than either Cameron or Clegg but also more humour than the prime minister and his deputy.
However, reflecting the closely fought nature of the general election, Miliband also generated the most "happy" Tweets.
A total of 9,236 Tweets about Miliband were deemed to be happy ones, while Cameron and Clegg could only manage 7,501 and 4,670, respectively.
A snap poll by ICM for The Guardian found that voters thought Cameron performed the best on the night, putting the the Tory leader above Miliband (38%) and Clegg (19%).