Election 2015: Tory attack on 'back-stabber' Ed Miliband makes nasty party image tough to shake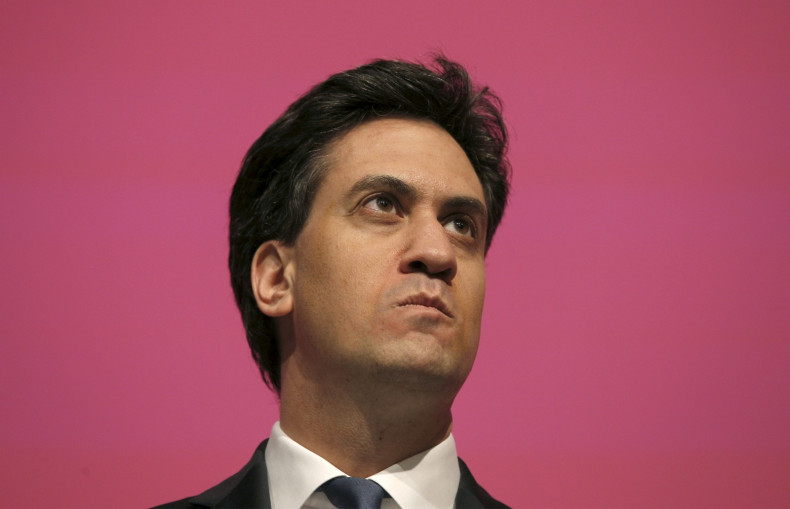 It looks like Michael Fallon may have misfired in his strike on Labour leader Ed Miliband over Britain's Trident nuclear deterrent. But not on the policy point. It was the deeply personal nature of the attack that appears to have veered off course.
Fallon, the Conservative defence secretary, wrote in The Times that Miliband "stabbed his own brother in the back to become Labour leader. Now he is willing to stab the United Kingdom in the back to become prime minister".
That stinging criticism comes from the notion that Miliband could sacrifice renewing the Trident defence to appease the anti-Trident Scottish National Party (SNP) and win its backing in the event of a hung parliament, meaning he could enter Downing Street and take control.
In essence, Miliband is being called a traitor. Someone without loyalty, not even to his own flesh and blood, let alone the country he is vying to serve as prime minister. It is down and dirty personalised politics, perhaps a product of the negative campaigning Tory election chief Lynton Crosby is infamous for. This is a knife-edge general election, after all.
Labour denies the Trident claim by Fallon. Miliband even accused Fallon of "demeaning" himself by making such lacerating personal comments. And though senior Conservatives such as David Cameron and George Osborne spent the day rallying around Fallon, backing his biting comments, they may come to regret it.
"If attacks are too personalised, or look too unreasonable, they can backfire," Anthony Wells, director of YouGov's political and social opinion polling, told IBTimes UK.
"And it looks like that may well be what's happened this time. The story becomes more about you horrible people making this unreasonable attack than what the original thing was."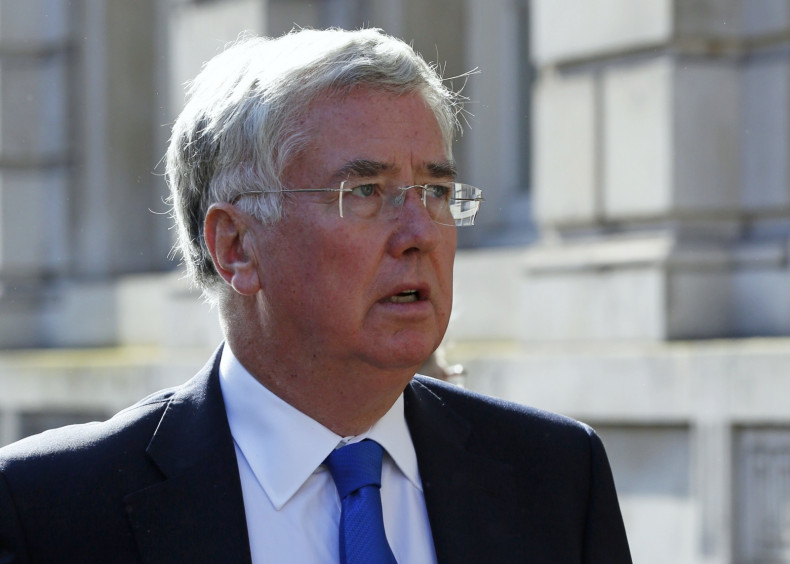 Wells said that using emotive language and personalised criticism is nothing new in politics, but there is a fine balance to be struck in the tone used. Because Fallon seems to have tipped the balance too far the wrong way, the issue is "more about the Tories being horrible and using personalised attacks than it is about Trident".
"Really, one of the Conservative party's big image problems is people thinking that they're nasty and mean-spirited," Wells said. "So having a news story rolling about how the Conservatives are being nasty and mean-spirited really isn't playing to their strengths."
Conservative election officials know Miliband is weakest on his personality. He is seen by the public as a bit odd, weak as a leader and not prime minister material.
This is something the Labour party is equally aware of and have been working to change, such as through Miliband's assured performances on television, which led to an improvement in his personal poll ratings.
"It's very difficult to overcome that problem when you're in opposition. I expect that, fundamentally, his issue is one of how you come across, how you look, how you present yourself, and things like that," Wells said.
"In the same way that William Hague very early in his career was summed up as a strange teenager talking at a Conservative party conference wearing a funny hat, and never really recovered.
"Michael Howard never really got away from that 'something of the night' image. And once there's a perception of you established in the public mind - in Ed Milband's case it's that he's geeky, a little out of his depth and not up to it - it's really, really difficult to shift that opinion."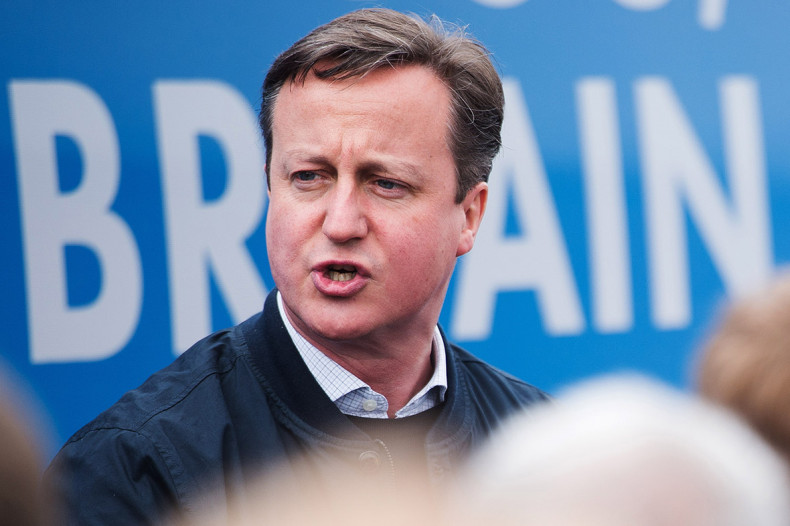 But the Conservatives have to tread a careful line. Come across too aggressive and personal, as it looks to many like Fallon has done, and it is seen as bullying. And Britons do not like bullies. Yet there may be one big reason for the sudden intensity of the personal attack on Miliband.
Since the beginning of 2015, the Labour leader has managed to clip his YouGov net approval rating - the difference between those voters who think he is doing well and badly - from -52% in January to -26% at the start of April. The tide is turning in Miliband's favour in his weakest area - his personality. He is seen as both more honest and in touch with ordinary people with Cameron, though he still falls short in terms of leadership qualities, such as decisiveness.
What's more, Conservative leader Cameron has his own personality problems to overcome. The aristocrat-blooded, Eton-then-Oxford educated son of a banker, with his clipped accent and Bullingdon Club background, is stained with the hallmarks of elitism.
"Cameron isn't popular. He's not a Blair," Wells said. "But he polls strongly where Miliband polls weakly. So he is seen as someone who is naturally suited to this role, and competent and reliable in a crisis. But he's also seen as incredibly posh and out of touch with ordinary people's lives. Their weaknesses and their strengths counterbalance one another."