Electric vans and minibus plans: Elon Musk reveals more about the future of Tesla
String of tweets by Tesla boss reveals plans for new names and an electric rival to the Ford Transit.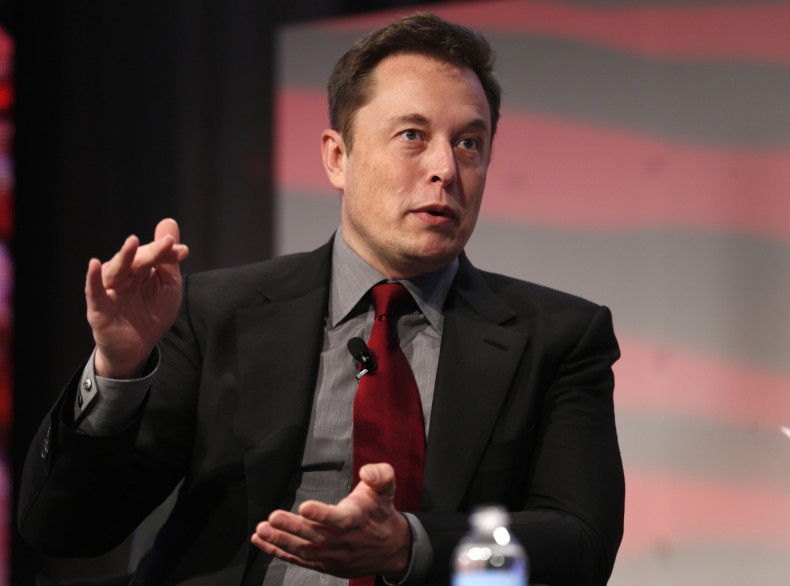 Elon Musk has revealed some new details about future Tesla vehicles. Expanding from the current three-car lineup, the company is already looking into producing a smaller sports utility vehicle, a minibus, a pickup truck and a van.
Chassis-sharing will be key to making this major expansion a financial success. The Model Y will be an SUV based on the same chassis as the Model 3. A new chassis will be used by both the pickup truck and a van to rival the Ford Transit, while a minibus can share the same platform as the Model X.
When asked on Twitter about Tesla making an electric van to rival the Transit, complete with the facility to charge power tools, Musk said it "probably makes sense to build off the pickup truck chassis."
The Tesla chief executive also explained how other vehicles will be related to each other, "Model Y (compact SUV) off Model 3 chassis. Tesla Bus/Minibus/Spacebus off Model X."
During a series of tweets, Musk also revealed some changes to how future Teslas will be named. The current lineup includes the Model S and Model X; these will be joined by the Model 3 and Model Y which, if the 3 is styled to look like an E, spells 'sexy'. Musk formed this plan years ago, but was forced to fudge the 3 into an E because Ford owns the trademark to Model E and would not let Tesla use it.
Going forward, Musk says: "I think we should be inconsistent in our naming conventions after Model Y."
This will all play a role in part two of Musk's 'Master Plan', outlining the next decade of Tesla. As well as new vehicles, the plan also includes the foundations for a system where, once Teslas have become fully autonomous, owners can set their cars to work as a robotic, self-driving taxi earning money while they work, sleep or are on holiday. This system, along with obvious plans for an electric minibus, paints a clearer picture of how Musk wants to get into public transport.