Tesla Taxis Now Run at Amsterdam Airport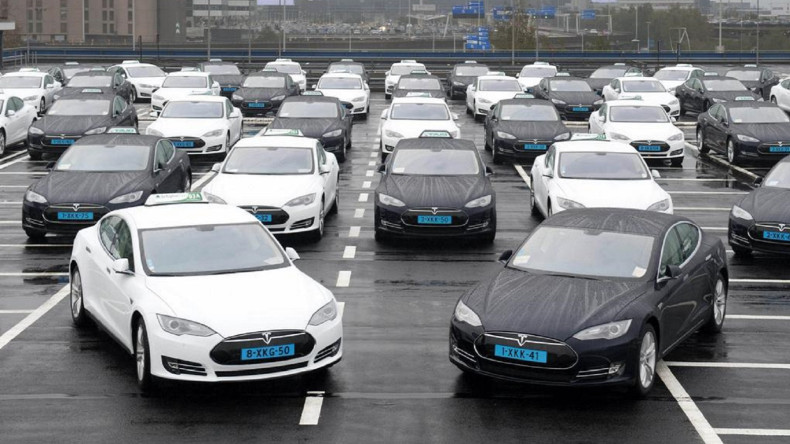 Amsterdam's main airport has a state-of-the-art taxi fleet, having purchased 167 Tesla Model S cars in a bid to reduce its carbon footprint.
The Schiphol airport, already among the least pollutant airports in the world, is restructuring its taxi service, and will allow three companies to use the Tesla electric cars, reports CleanTechnica.
The Dutch government has in place incentives for people and organisations to use vehicles of environmentally-friendly design, not to mention the fact that Tesla's Europeean assmbly plant is based in the Netherlands.
These measures keep the price down, with the Nissan e-NV200 electric van going for as little as $10,000.
Taxi Electric, one of the companies with an operation at the airport, had been expected to use the Nissan LEAF but have since opted for the Tesla on offer.
Prices aren't so low that Tesla cars can just be hired for short inexpensive journeys; the minimum trip-cost of 25 euros, though the free 4G wireless service is a plus.
Other measures the Amsterdam airport will introduce in its new climate initiative include LED lights and 35 BYD electric buses.
As you'd expect, people are pretty chuffed about all the Tesla's they can now hire.