EA to Create 300 More Jobs in Ireland as Demands for Online Shopping Surge
Ireland got preference over UK, US and other European nations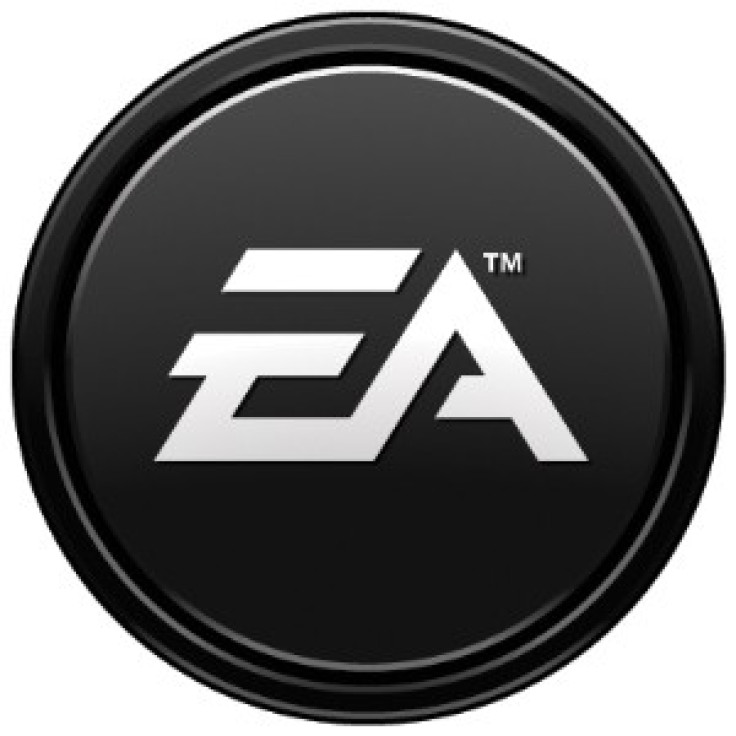 US games giant Electronic Arts (EA) has announced plans to add 300 more jobs to its customer service centre in Galway, Ireland, as demands for online shopping increase.
EA preferred the Galway centre over other cities in UK, Europe and US mainly because of the availability of the workforce and government support for investments.
The centre currently has 400 employees.
The company's Chief operating officer Peter Moore told the Financial Times that "Ireland has won and won handsomely despite the romancing of a lot of cities and countries worldwide".
"Galway met all of our criteria: the availability of a young educated workforce; an attractive lifestyle in the city for young workers; our ability to get in and train people; and government support for the jobs".
The Irish government is keen on promoting more investment in the industry to boost the economy. The country is aiming to bring in more gaming companies and job opportunities to the nation.
Ireland was bailed out by the European Union and International Monetary Fund in 2010.
Gaming companies Zynga and Blizzard are reported to have employed around 2000 people in the region while Amazon increased its workforce by 100.
Irish Premier Enda Kenny said that the move underscores the "enormous potential" of the sector.
"This decision is a real endorsement of Ireland's ability to meet the needs of leading multinational companies in the digital media space".
The move from EA could be a disappointment for UK which was aiming to boost the gaming industry with tax breaks from the coming year.
Barry O'Leary, chief executive of Ireland's Industrial Development Agency told the Financial Times that cities such as London were too expensive compared to those in Ireland.
Dublin offers low corporation tax, tax relaxations on research and development as well as prospects of employment grants, all of which may seem attractive to companies considering investment in the country.
© Copyright IBTimes 2023. All rights reserved.