A number of Hollywood celebrities were spotted at the Wells Fargo Center in Philadelphia on 26 July, the second day of the Democratic National Convention. Among them, actress Elizabeth Banks played the official host for the day and started off the evening with a direct jab at Donald Trump.
The Pitch Perfect actress mimicked the Republican presidential candidate's entrance during the RNC last week by walking on to the stage to the track We Are The Champions by Queen. She parodied his confused walk to the podium before introducing herself.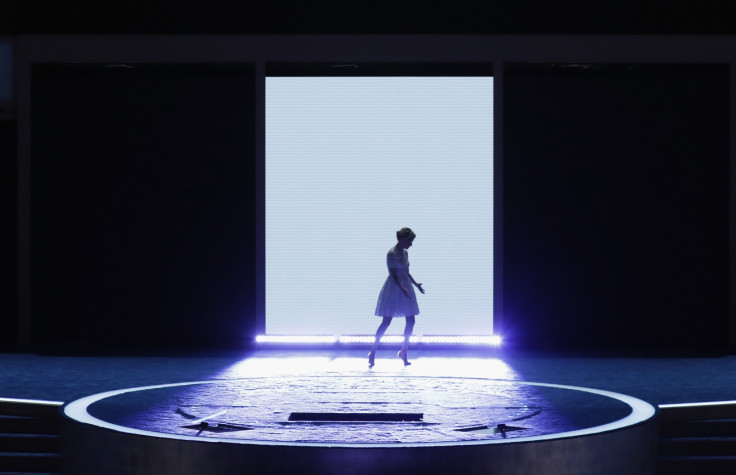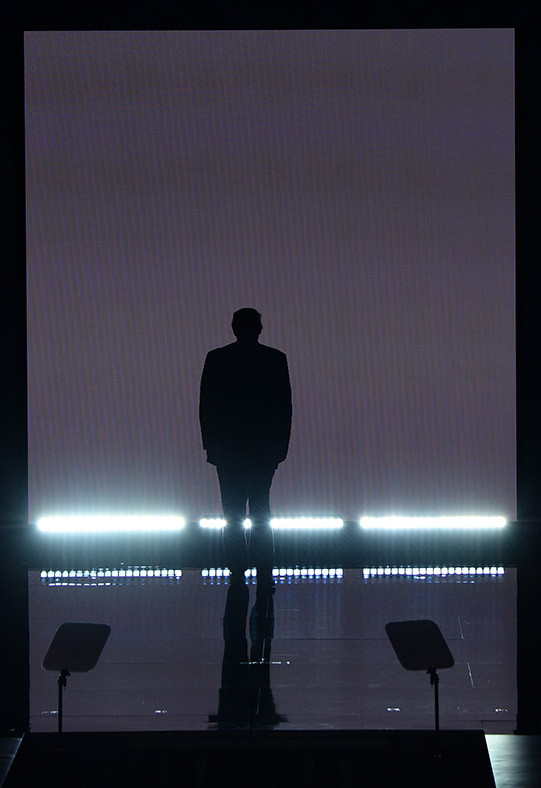 "I'm Elizabeth Banks. Some of you know me from 'The Hunger Games,' in which I play Effie Trinket — a cruel, out-of-touch reality TV star who wears insane wigs while delivering long-winded speeches to a violent dystopia," she said.
"So when I tuned into Cleveland last week, I was like, 'Hey, that's my act'," she added to a loud round of applause.
The actress was not done making fun of the competition though. "I don't usually say this about Donald Trump, but that was over the top," Banks said. "I confirmed it right now. The Trump campaign is so hard up for money; I just bought that fog machine on eBay for thirty bucks. I don't feel good about it."
The 42-year-old dropped the jokes then, citing that "this election is too important for jokes". Address serious issues she explained how her parents both came from hardworking middle class backgrounds who struggled to offer their children a better life.
"My father, a Vietnam vet, worked the second and third shifts on the factory floor in and around my hometown of Pittsfield, Mass.," she recalled.
"My mother worked at the library and the local bank. They worked hard — because like millions of American parents, they wanted to give their kids a good life with boundless opportunities," the Walk Of Shame actress continued, pointing out that it was thanks to the Democrats that she was able to attend the University of Pennsylvania.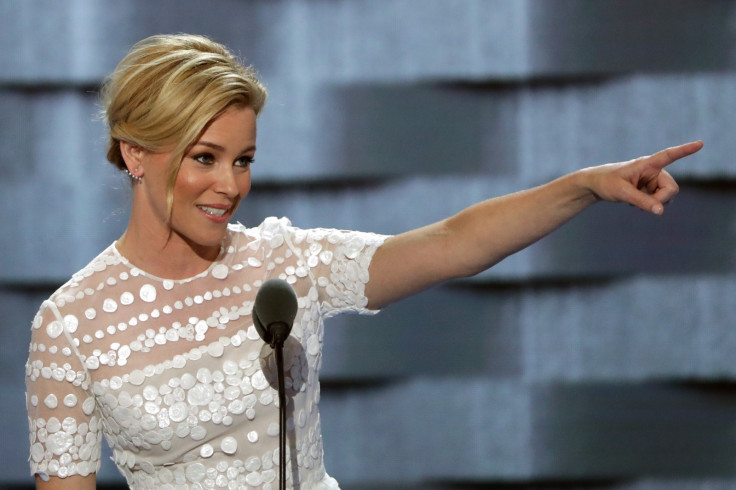 Banks was followed by fellow comic actresses Lena Dunham and America Ferrera, along with musician Alicia Keys. Hillary Clinton's husband and former US president, Bill Clinton also took to the podium.
This is not the first time Donald Trump has been compared to a Hunger Games character. Earlier this week, John Oliver, the host of the Last Week Tonight show said that the New York politician's acceptance speech sounded like he was about to announce the start of the first Hunger Games.
Stephen Colbert, the host of The Late Show, has been referencing the film since the start of the national conventions. In his Hungry for Power Games segment he dressed up as the host of the Hunger Games, Caesar Flickerman, and visited both, the RNC and DNC venues prior to the event.