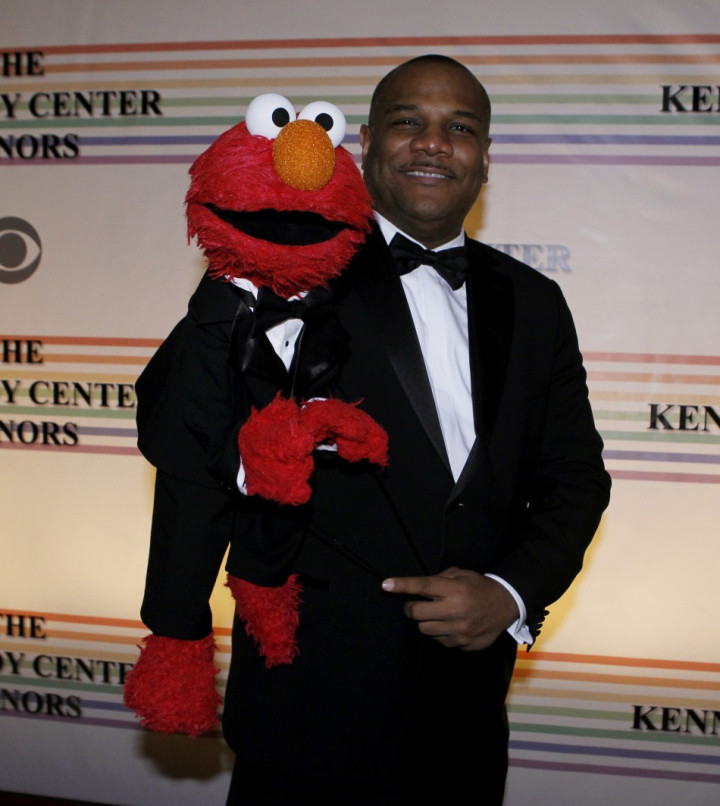 Kevin Clash, the Sesame Street puppeteer who voices the character Elmo in the much-loved children's programme, has resigned over continuing allegations about his personal life.
Clash, was recently accused of having a relationship with a 16-year-old boy. His accuser, now 23, later recanted the claim for a reported settlement of $125,000 (£78,000).
Although officials at Sesame Workshop - the non-profit educational organisation behind the TV show - said their own investigation had concluded that the allegations were "unsubstantiated", Clash still took a leave of absence from the show to fight the claims.
But American gossip website TMZ has said a second accuser has come forward to file a lawsuit against Clash. The new plaintiff claims they met on a gay phone chat-line in 1993, when the accuser was 15 and Clash was 32.
Sesame Workshop released a statement confirming his resignation over the fresh claims, which it said had become a "distraction".
"Sesame Workshop's mission is to harness the educational power of media to help children the world over reach their highest potential.
"Kevin Clash has helped us achieve that mission for 28 years, and none of us, especially Kevin, want anything to divert our attention from our focus on serving as a leading educational organisation.
"Unfortunately, the controversy surrounding Kevin's personal life has become a distraction that none of us want, and he has concluded that he can no longer be effective in his job and has resigned from Sesame Street. This is a sad day for Sesame Street."
According to TMZ, the second accuser claims Clash "trolled gay telephone chat-line rooms to meet and have sex with underage boys" and the 52-year-old groomed him by "taking him to nice dinners and giving him money".
The accuser said he was only coming forward to make the claims nearly 20 years after they allegedly took place as he "did not become aware that he had suffered adverse psychological and emotional effects from Kevin Clash's sexual acts and conduct until 2012".
He was reportedly seeking $5m from Clash.
The vocal star has won 23 daytime Emmy awards and one prime-time Emmy for his performance as the popular Elmo character.
Sesame Street officials have said that a new voice will be found for Elmo.
A spokesman said: "Elmo is bigger than any one person and will continue to be an integral part of Sesame Street to engage, educate and inspire children around the world, as it has for 40 years."