Elon Musk's X Denies EU Allegations Of Playing Host To Israel-Hamas Disinformation
X CEO Linda Yaccarino claims the platform has "identified and removed hundreds of Hamas-affiliated accounts" since the start of the war.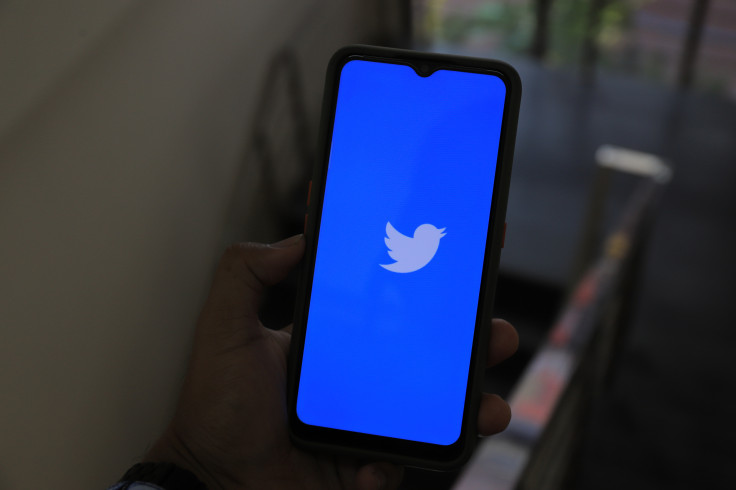 Elon Musk-owned X (formerly Twitter) has denied allegations of allowing illegal content about the Israel-Hamas conflict on the platform.
X CEO Linda Yaccarino recently shed some light on the social media platform's strategy to tackle potentially illegal content related to the Israel-Hamas conflict. The top executive was responding to a statement by one of the EU's top regulators.
Apparently, the regulator had spotted major signs that show X has been playing a vital role in spreading disinformation. To those unaware, the militant Palestinian group Hamas attacked Israel over the weekend.
The European Union and several countries, including Israel, Australia, Japan and the US consider Hamas a terrorist organisation. Yaccarino, who recently admitted that X has been losing daily active users since Musk's takeover, shared a letter on X.
X responds to EU allegations
In the letter, the top executive noted that X "assembled a leadership group to assess the situation" after the Hamas attack on Israel. X has "identified and removed hundreds of Hamas-affiliated accounts" since the start of the war, she explained.
Aside from this, Yaccarino divulged key details about the company's policies around perpetrators of violent attacks, synthetic or manipulated media and violent speech.
"X is committed to serving the public conversation, especially in critical moments like this and understands the importance of addressing any illegal content that may be disseminated through the platform," Yaccarino said.
"There is no place on X for terrorist organizations or violent extremist groups and we continue to remove such accounts in real time, including proactive efforts," she added.
EU gives X time to respond to a notice
The letter was posted after the EU's commissioner for internal market, Thierry Breton gave the social media platform 24 hours to respond to a notice. EU claims to have "indications" that X is being used to disseminate illegal content and disinformation in the EU after the "terrorist attacks carried out by Hamas against Israel," Breton pointed out in the notice.
The EU introduced the DSA ( Digital Services Act) earlier this year. It alludes to a vital piece of regulation that forces X and other online platforms to monitor illegal content. Platforms that fail to police this type of content aggressively will end up paying huge fines.
In his letter to Musk, Breton demanded a change in X's public interest policy, which determines which posts on the platform can be kept despite going against the company's own content rules. According to Breton, the changes "left many European users uncertain".
The EU commissioner went on to point out that there are reports of "fake and manipulated images and facts circulating" on X. Breton said he wants X to be in touch with Europol and other relevant law enforcement authorities.
Also, he expects the platform to respond "promptly" to their requests. Yaccarino said X has so far responded to over eighty take-down requests received in the EU "within required timelines in a diligent and objective manner".
© Copyright IBTimes 2023. All rights reserved.