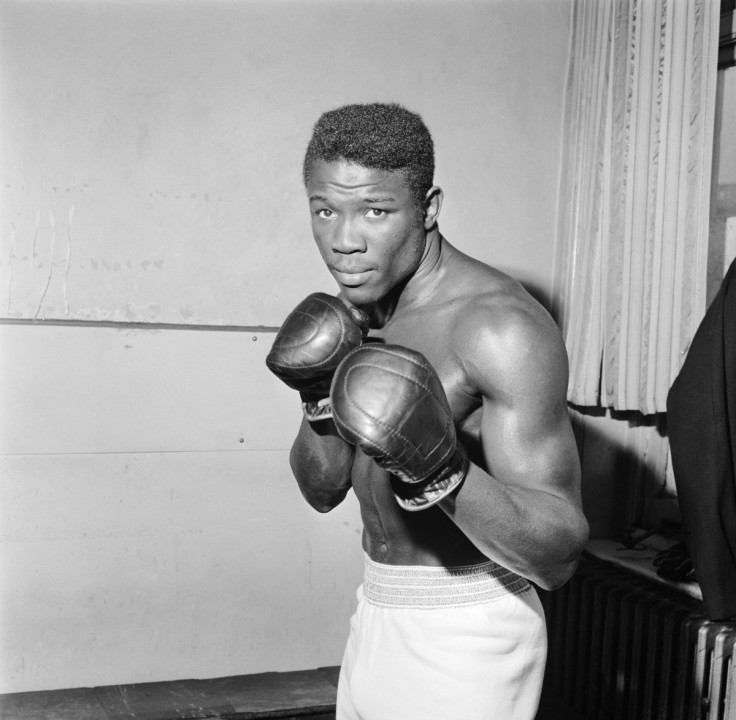 Room director Lenny Abrahamson is to helm a film about famed 1960s bisexual boxer Emile Griffith. The biopic which will be entitled, A Man's World, will follow the rise of the late sportsman who famously killed Benny Paret, an opponent on Live TV after he used a homophobic slur at a pre-fight weigh-in.
The forthcoming movie is an adaptation of Donald McRae's book, A Man's World: The Double Life Of Emile Griffith. Abrahamson will also co-write the script. Griffith, who led a secret life as a bisexual man, fought 337 championship rounds in his career. According to an extract from the book, Griffith was left fuming after Paret pinched his bum and called him a maricón (faggot) ahead of the bout. Paret never regained consciousness after being knocked out in the ring.
"It is so rich that it's hard to know where to start," Abrahamson told Deadline. "As a character study, Griffith is incredibly compelling. There was a gentleness and innocence about him, and he never seemed conflicted about his sexuality; indeed he found joy in it.
"He inhabited two worlds – the underground gay scene in New York in the 60s and the macho world of boxing. The societal stigma at that time was dreadful and created a crushing pressure on him.
"You look at how closely his two worlds intersected... just how different are they, when the sport is such a celebration of the male body and the beauty of its athleticism.
"Go one step further, and inject the tiniest sense of sexuality, and people are up in arms. Griffith himself once said a quote that just floored me. 'They forgave me for killing a man, but they couldn't forgive me for loving a man.
"That to me was so powerful and such a crazy contradiction. And it is still relevant today."
Griffith, who was previously the subject of Ring Of Fire, an acclaimed documentary directed by Dan Klores, reportedly suffered from nightmares for 40 years, as a result of the guilt he felt over Paret's death.