British boyband The Vamps say they are devastated after discovering that two members of their record label team were killed in the Paris attacks. In a touching Facebook post Bradley Simpson, Connor Ball, Tristan Evans and James McVey revealed that they had worked closely alongside Marie Mosser, 24, and Thomas Ayad, 32, who lost their lives at the Bataclan concert hall.
"We want to pass on our deepest condolences to the families and friends of Thomas and Marie who were a huge part of The Vamps team in France and who tragically passed away Friday night in Paris," they said. "They will be sorely missed by us and all that knew them. Brad, James, Connor and Tristan."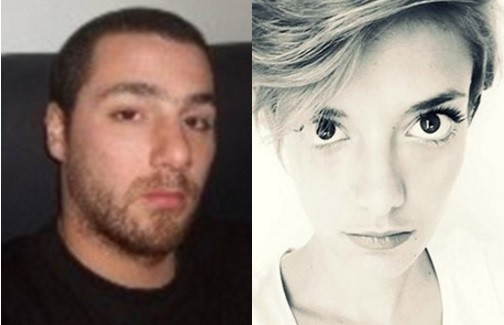 McVey later added on Twitter: "Absolutely devastated to lose incredibly talented and welcoming members of our French record label last night. Incomprehensible #Paris."
Mosser and Ayad were among the 120 people to have died in the coordinated attacks that took place in the French capital on 13 November. According to The Mirror, Mosser, 24, worked as the band's marketing manager in France, and Ayad was a music executive and an international product manager for Mercury Records, a division of Universal Music France.
The French arm of Universal Music tweeted: "Universal Music family is now in mourning. Thank you all for your messages. Thoughts [to] victims & their families. RIP."
The Vamps first burst on to the music scene in 2013, with their single Can We Dance. Long before inking their record deal with Virgin EMI, the Midlands-based quartet had already amassed an impressive 250,000 subscribers on their YouTube channel. They have since collaborated with the likes of Demi Lovato and Shawn Mendes and embarked on a world tour.
Meanwhile, a French lawyer, German architect, Tunisian sisters, American student and Briton working for a rock band were among the first to be named as victims of the attacks.