Emma Thompson turns 57 tomorrow (15 April) and there's no denying that the British actress is one of the country's most treasured stars. She's one of our most recognisable too, so while we know that some of her best films include Sense And Sensibility, Nanny McPhee and of course, Love Actually, how about checking out some of her lesser-known classics to celebrate her big day?
With that in mind, IBTimes UK have taken a look back over her impressively lengthy filmography, making sure to pick out the best of the obscure ones. First up...
Treasure Planet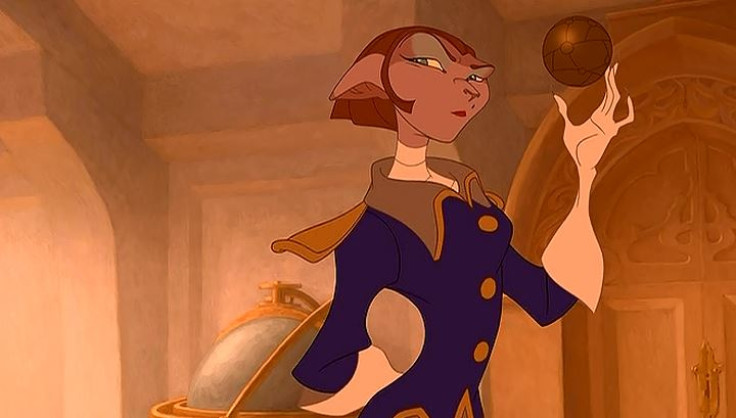 Back in 2002, Thompson lent her voice to the character of Captain Amelia in the Disney animation Treasure Planet. While not a huge box-office success, the family film went on to become much more popular when was released for home entertainment.
Loosely based on the Robert Louis Stevenson novel Treasure Island, the film tells the story of space-dwelling teenager Jim Hawkins who upon stumbling across a map to a huge pirate trove embarks on an intergalactic treasure hunt. As well as Thompson, Joseph Gordon-Levitt and Martin Short also star.
Harry Potter movies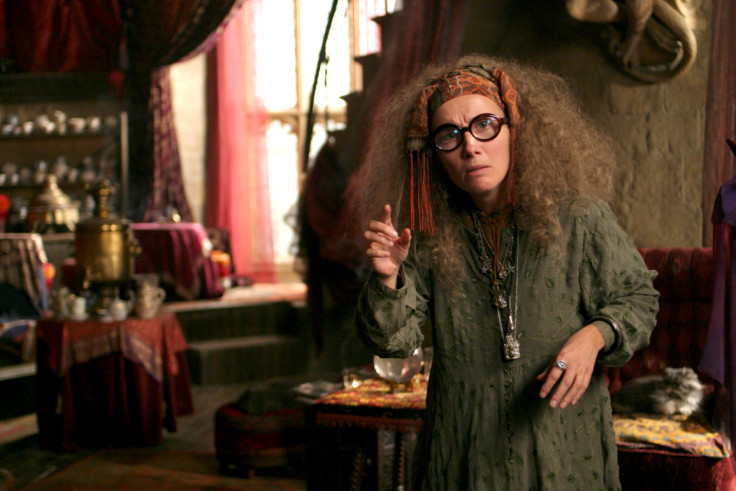 While avid fans of the Harry Potter movies will know it was Thompson who brought lovable Professor Sybill Trelawney to life, some who are not so eagle-eyed may not have noticed given that she's somewhat unrecognisable as the character on-screen. She first appeared in the role in the third instalment of the hugely popular franchis, Harry Potter And The Prisoner Of Azkaban and reprised the part in Order Of The Phoenix and then for the last time in Deathly Hallows: Part 2.
Trelawney is a nervous yet powerful witch who focusses on the art of divination and teaches it at Hogwarts School Of Witchcraft and Wizardry. It was Trelawney who first made Albus Dumbledore aware of the prophecy concerning Voldemort and the one with the power to vanquish him, Potter himself.
An Education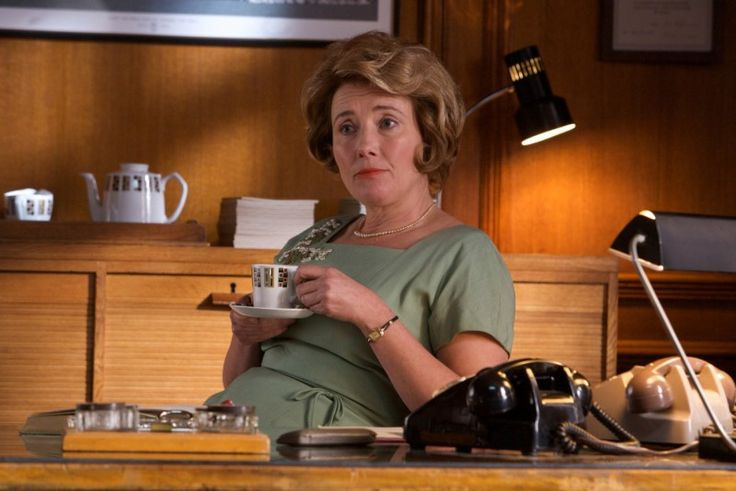 Nominated for three Oscars, An Education saw Thompson play a headmistress who works at the school that protagonist Jenny Mellor (Carey Mulligan) attends.
The film itself concentrates on Jenny and her developing romantic relationship with an older man, David Goldman (Peter Sarsgaard), as he takes her out for fancy dinners, cultured concerts and auctions and whisks her away on trips abroad. However, David is not as smooth as he seems and Jenny later discovers that he makes his money by a variety of shady dealings, mostly involving expensive art.
Despite learning this, Jenny loses her virginity to him and when he proposes marriage, she accepts and drops out of school – much to Thompson's headmistress' dismay.
Men In Black 3
While only a small part, Thompson appears alongside Will Smith, Tommy Lee Jones and Josh Brolin for the third instalment in the Men In Black franchise. She features in the movie as veteran MiB agent O, who became head of the organisation after Chief Zed's death. Before then, she was a secretary in 1960s to Zed's predecessor, Chief X.
Agent O had a love affair with Kay (Jones) during that time but they know their work comes first so they ended their love story. Still, Kay has clear interests in her. Alice Eve played her younger counterpart in the film.
Brave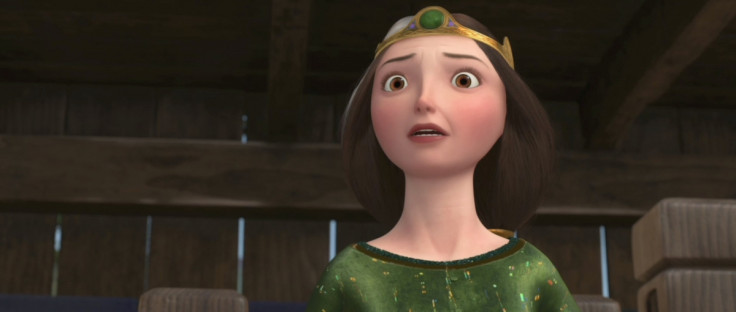 Returning to Walt Disney Studios, Thompson voiced Queen Elinor in the 2012 Pixar film Brave, where she featured alongside Kevin McKidd, Kelly Macdonald and Billy Connolly. She didn't have to flex her vocal cords for very long though as the film sees her character get turned into a bear towards the beginning, meaning that she can't talk!
Overall, the film tells the story of young Celtic princess Merida who bristles against her mother's rules of being a royal and the expectations as to how she should behave. Her defiance and desperation leads her to seek help from an eccentric old witch (Julie Walters), who grants her ill-fated wish that her "mother would change". However, when her dream comes true, Merida must rise up and reverse the beastly curse before her mother turns into a bear forever.
Beautiful Creatures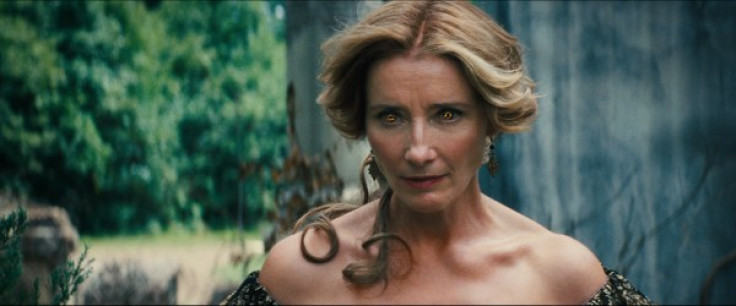 Thompson's most recent role in our compilation was the 2013 film Beautiful Creatures, which saw her tackle a role we've not really seen her perform before; that of a villain.
The young adult fantasy drama centres around Southern teenager Ethan (Alden Ehrenreich) who falls madly in love with the new girl in school, Lena (Alice Englert). Lena is the niece of town patriarch Macon Ravenwood (Jeremy Irons) however, and soon Ethan realises that Lena's family's power is not only over the neighbourhood but of the supernatural variety too.
For more entertainment news follow A-List on Twitter @Alistinsider