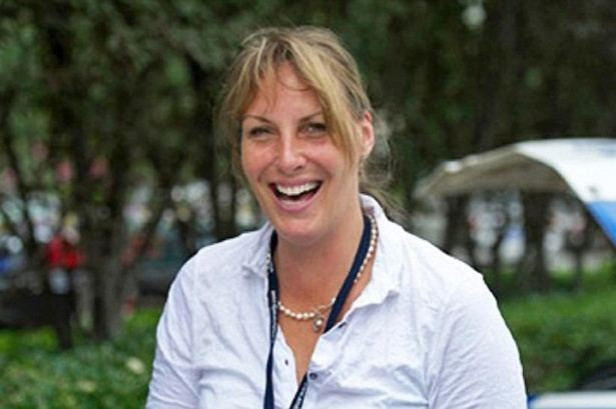 A British woman has been killed in a car crash in Siberia while racing in the 7,000 mile Peking-Paris vintage car rally.
Mother-of-two Emma Wilkinson, 47, was killed when her 1970 Chevrolet C10 collided head-on with a Volkswagen Polo near the city of Tyumen on Wednesday, race organisers said.
The Polo's two passengers, a 31-year-old man and a baby, were also killed.
Russian police said they were investigating the incident, which occurred in a break between race stages.
Wilkinson was driving with her partner Peter Davies when the collision happened on the Tyumen-to-Omsk federal highway, the Endurance Rally Association said. Davies was unhurt.
"Emma was a fun-loving, lively and popular member of the rally," said Rally director Philip Young.
"Their 1970 Chevrolet C10 pickup was a remarkable sight in the Mongolian wilderness and today our thoughts and sympathies are with Emma's family and friends, including her two brothers Robert and Mark who are also participating."
The organisers' team in Russia and the UK rally office is working with local police, the Foreign Office and the British Embassy to offer the family assistance, the organisers said.