Emmanuel Macron doesn't know where French Guiana is in embarrassing geography gaffe
France's overseas territories, of which Guiana is the largest of five, vote in the upcoming French elections.
French Presidential candidate Emmanuel Macron has been caught out showing he didn't know where French Guiana was – or at least that he thought the Latin American coastal territory was an island.
The centrist and leader of France's independent En Marche! Party made the gaffe on a whistle-stop tour of France's overseas territories. He was referring to ongoing unrest in French Guiana leading up to a national strike which began today (27 March).
"What's been happening in French Guiana over the past few days is serious," Macron told journalists on 27 March, according to AFP.
"My first response is a call for calm, because blocking the airport runways and takeoffs – and sometimes even blocking off the function of the island itself is not the response to the situation," he added.
France's overseas territories, of which French Guiana is the largest of five, vote in French elections alongside the mainland and for the sake of constitutional matters is a French department like any other.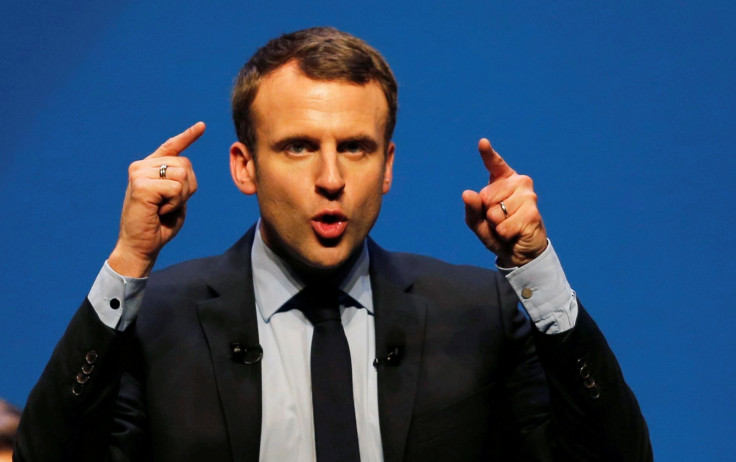 The Latin American French department also counts as the second largest region of France, so the mistake by Macron, who currently stands as the most likely candidate to replace sitting president Francois Hollande, has been pounced upon by the French press.
The ongoing crisis in French Guiana, which borders Brazil and Suriname has largely paralysed the French department with Air France cancelling all flights to there, as 37 labour unions were to launch the general strike. The syndicates are demanding a huge injection of capital to improve public services and security.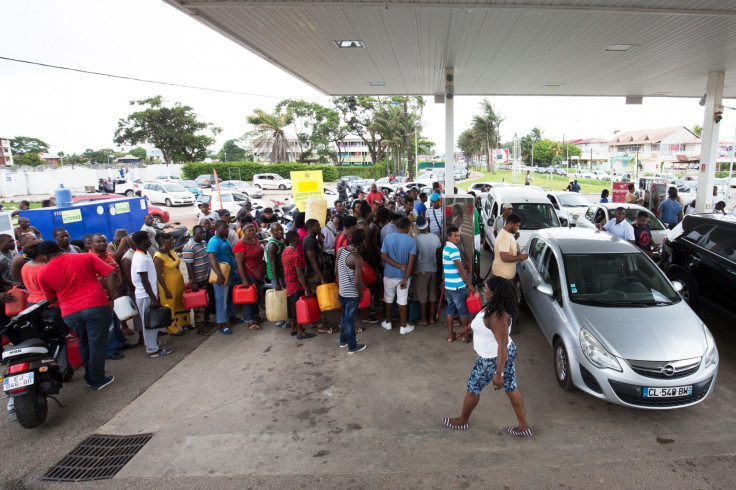 The US State department has issued a travel warning for the territory saying an escalation of violence is likely. A delegation from mainland France has arrived in Cayenne, the capital of French Guiana, in a bid to negotiate with the strikers.
"This has gone on long enough! All we have is plundered, it's time to recognise the people of Guiana," a woman at the barricade blocking access to the airport at Cayenne, the capital, told AFP on Sunday (26 March).
© Copyright IBTimes 2023. All rights reserved.