Emmerdale has had its fair share of deaths and drama over the last few weeks. Adding to the turmoil, one of the soap's favourite characters, James Barton, is to be killed off in shocking upcoming scenes.
Actor Bill Ward will be the third actor to leave the ITV show this summer and he will go out with a bang in an explosive storyline.
But soap bosses are keen to keep details surrounding the character's death under wraps for the meantime.
It was only announced last month that Emmerdale soap legend Kelvin Fletcher – who played Andy Sudgen for 20 years – had quit the Dales, shortly followed by Sophie Powles – who plays Holly Barton . The latter departure came as a particular surprise to fans as Powles had only returned to the soap in March earlier this year.
A source told The Sun: "It's the third name in quick succession that is going out the exit door. Losing Andy Sugden, one of the show's most popular characters ever, was a massive blow. Sophie, having only just come back after a long break, was a shame too.
"And now James is going. Emmerdale fans shouldn't get too attached to their favourites as you never know who's going to go next," they added.
But as most Emmerdale fans will know, this isn't the first time James has been killed off a soap. He was also written out of Coronation Street back in 2007 after playing Charlie Stubbs for four years – so he's well acquainted to kicking the bucket on the small screen. But since he's become one of the most recognised faces of Emmerdale, it'll sure come as a shock to loyal viewers.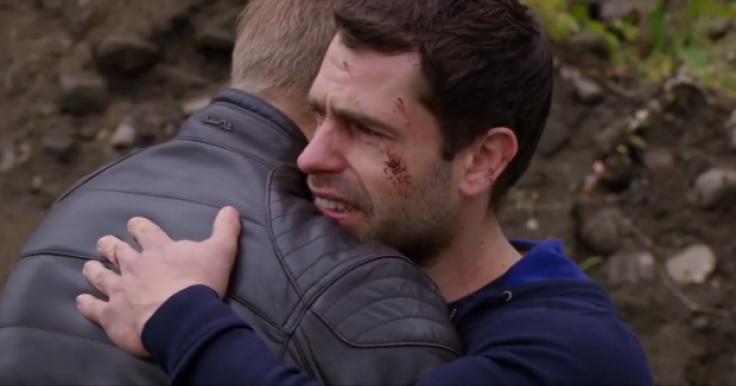 "Everyone has been teasing Bill on set about leaving the Dales as it's now the second time he's been knocked off an ITV soap," the source added. "He's starting to wonder if it's something personal."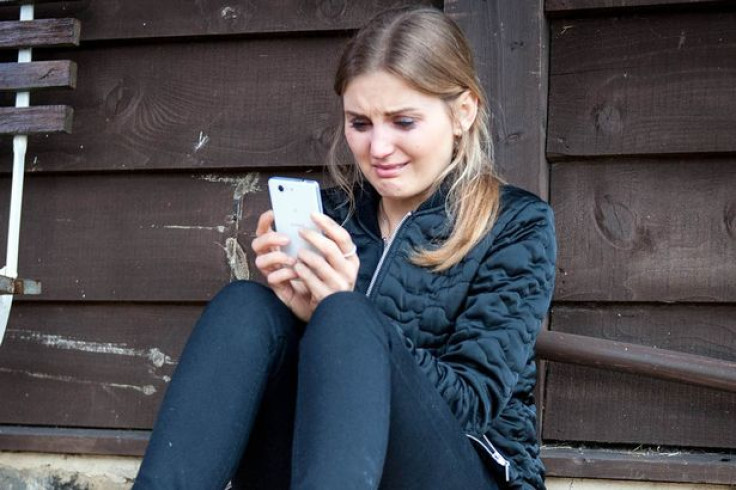 The source continued: "The storyline is one of the channel's big priorities for the year and they have been desperately trying to keep it under wraps."
Watch Emmerdale tonight (1 September) at 8pm on ITV.