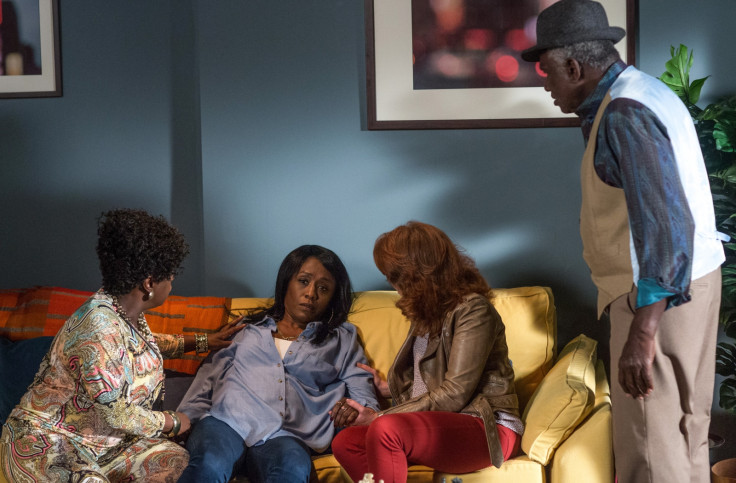 It's a bit of a downer on EastEnders for the foreseeable future as some of the soap's main characters endure bumps in the road. Denise Fox (Diane Parish) will mysteriously fall ill next week after her romance with Kush Kazemi (Davood Ghadami) has been heating up.
Minute Mart worker Denise will faint while rehearsing for the Salsa show with Carmel, Patrick and Kim, and Carmel (Bonnie Langford) will take her home and urge her to seek medical help.
The pair research her symptoms online (we all know that's a no-no) and Denise begins to think the worst about her health. Because Dr Google is the most reliable medical source out there, naturally...
Perhaps her illness has something to do with her mental state: she was anxious about jeopardising her friendship with Carmel – her best friend and Kush's mother – if she pursued the fling with Kush. Only time will tell what's really wrong with her.
Elsewhere in the soap, Dot Branning (June Brown) will receive an unnerving letter. After enduring a tumultuous few years – including being pushed into ending her villainous son Nick Cotton's life as well as serving prison time – things seemed to be looking up for the Albert Square veteran. She had a flirtation with Patrick Trueman and was even preparing to participate in Kim Fox's salsa show.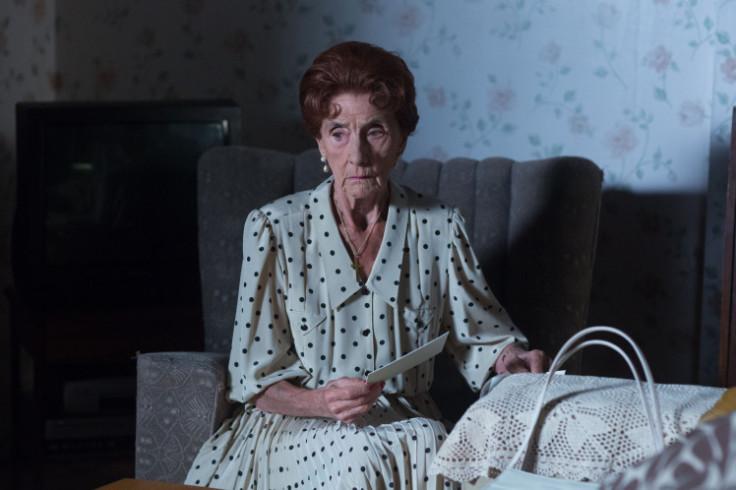 But Dot's happiness will face a setback as she receives an unexpected letter. It is handed over by a pushy stranger by the name of Eddie – who presses it into a bewildered Dot's hands, encouraging her to take it. But why is the letter so upsetting? You'll have to stay tuned to find out how this Walford local's life may be changed forever.
Watch EastEnders tonight (23 August) at 7.30pm on BBC1.