Emmerdale spoilers: Dramatic 'final scenes' as Sophie Powles quits again and Belle's health worsens
Actor playing Holly Barton is leaving just six months since returning and Belle Dingle's mental health deteriorates.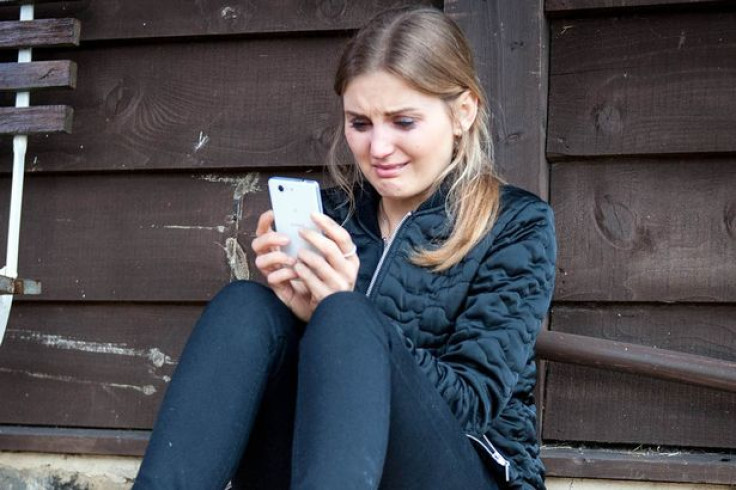 Emmerdale star Sophie Powles has quit despite only returning to the soap in March. The actress – who plays troubled Holly Barton – has allegedly told bosses that she wishes to depart the show despite her short comeback.
Insiders claim that producers have wasted no time in writing her out of the show and have made her departure the centre of a major storyline in the coming months.
A source told The Sun: "She's already filmed her final scenes which are being kept under wraps.
"Sophie has enjoyed returning as Holly but she never saw coming back as a full-time thing. So she's back off into the real world again."
The source added: "She was looking at other roles after she was finished travelling, but Emmerdale asked her back and it seemed silly to turn it down, so she returned," they added.
Powles joined Emmerdale in 2009 but quit her role as Holly in 2012 before new series producer Iain MacLeod announced that her role was reprised in February 2016 and she would be returning the following month. She was immediately thrust into numerous dramatic storylines – including the return of her drug addiction and an infatuation with her stepdad Cain Dingle.
Her departure comes just weeks after Emmerdale legend Kevin Fletcher – who plays Andy Sudgen – announced he was leaving after 20 years in his role.
He said: "It's been incredible 20 years. I am so grateful to Emmerdale. Throughout that period I have always had a real sense of fulfilment and purpose.
"What started out as a hobby at six years old, I was then able to do something like that every day on a professional platform on one of the country's greatest shows. I have been extremely lucky.
"Looking back over 20 years it has been a roller coaster and for me it's give me passion to leave and continue."
Elsewhere in the soap, Belle Dingle, played by Eden Taylor-Draper, is on the streets alone instead of getting the help she needs after running away from home. Her mental issues worsen as she is plagued by Ellie – the malicious voice in her head – as the storyline takes a turn for the worst in upcoming episodes.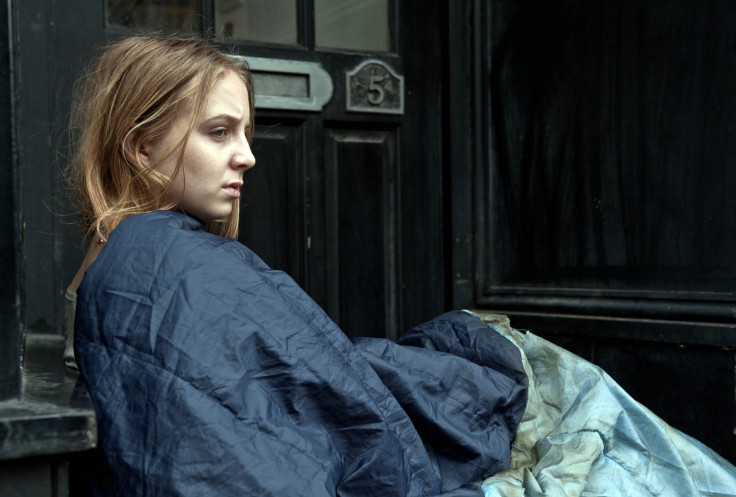 The Dingles learn that the search for Belle is being scaled back and there are fears that the police are calling it off altogether so they decide to redouble their efforts and find themselves with their own investigation.
"Ellie" persuades Belle to discard a leaflet with Bailey's phone number on it – taunting her by saying everyone hates her.
Watch Emmerdale tonight (30 August) at 7pm on ITV.
© Copyright IBTimes 2023. All rights reserved.