It seems like the rumours about Empire being cancelled after its first season are long gone as Fox reveals that not only will the second season be longer than the first, but it will have music written by Ne-Yo and feature a number of super-famous guest stars.
The hit TV show, which has gained itself a huge fan following and commendable reviews from critics, was confirmed by network bosses Dana Walden and Gary Newman to be extending series two to 18 episodes unlike the first which was only 12.
The decision (and moreover financial ability) to expand is no doubt down to its first season breaking television ratings records, reportedly getting around 17 million viewers tuning in to its finale.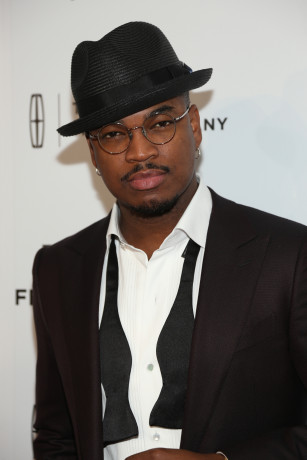 Guest stars that been announced to present their faces throughout season two of the show include Chris Rock, Alicia Keys and Lenny Kravitz, along with rumours that Ne-Yo may cameo at some point across the broadcast.
The Let Me Love You singer has been confirmed to have come on board as a fellow music producer to join Timbaland in the creation of the hip-hop and r'n'b music that is sure to be present throughout the entire second season.
This wouldn't be the first time the show has had its fair share of big names dropping by, what with guest stars Gladys Knight, Snoop Dogg and Mary J Blige all being a part of the show in season one.
More changes being made to Empire, in line with Fox's newly invented programming structure, will see the second season split into two parts. The first instalment will end in autumn 2015 with a supposed cliff-hanger and the series will resume sometime in the spring of the following year.
Empire centres on Lucious Lyon (Oscar-nominated Terrence Howard) as he struggles to decide which of his sons will take over his incredibly successful music business after he is diagnosed with a fatal neurodegenerative disease, while also being challenged by his outspoken ex-wife determined to reclaim her stake in Empire Enterprises.