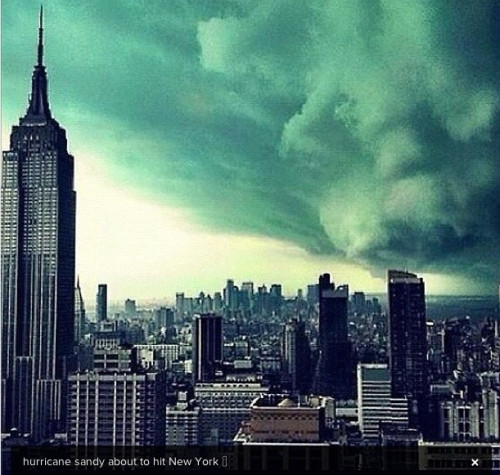 Owners of the iconic Empire State Building have filed a $1.1m (£670,000) lawsuit against a fashion photographer who shot photos of a topless model during a visit.
Allen Henson is being sued by site bosses for the raunchy pictures he took of Shelby Carter in August 2013 on the skyscraper's 86th floor observation deck using his mobile phone.
"We thought it would just be wonderful, a great view... no harm no foul," he added. "Nobody was injured, no children were around," he told the BBC.
"I don't think anyone even noticed really," Henson said. "You can see in the pictures that everyone is more interested in looking at the beautiful skyline."
But management at the building charged in the suit that the Iraq war veteran had not gained permission for the photoshoot- which took place in broad daylight in front of other tourists and quickly went viral online.
The legal documents filed in New York State Supreme Court argue that the images were produced "for his own commercial purpose" and compromised safety regulations.
Site bosses also argued the spectacle was inappropriate at a family attraction and damaged the landmark's reputation.
"At the time the model entered, the observatory was crowded with visitors, including children," a legal representative said.
More than four million visitors from around the world pay to see New York from the Empire State Building's observatory- which is over 300 metres above ground- every year.