The end of traffic jams? Industry first 'talking cars' could transform travel
Vehicles from German auto giants will act as eyes on the road in huge data sharing scheme.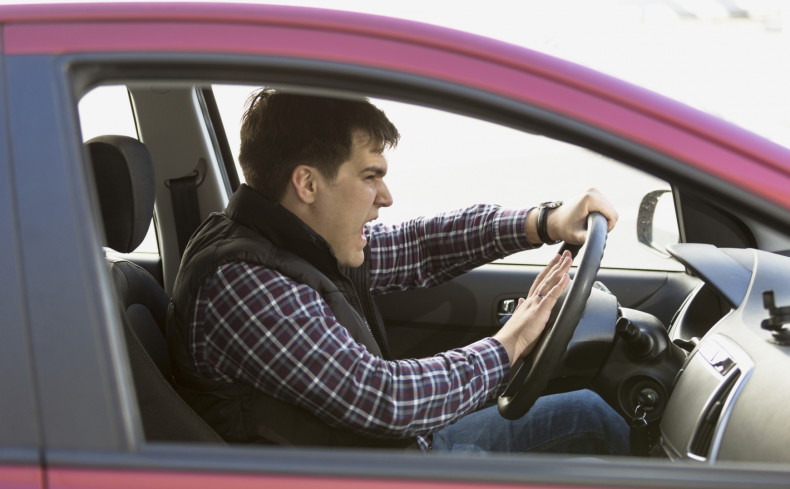 Being stuck in a traffic jam might just become a thing of the past as automakers in Germany have begun on a technological journey that will allow drivers to see live traffic situations, dangerous conditions and hazards miles down the road thanks to an industry first data sharing system.
BMW, Volkswagen and Daimler are introducing traffic services to HERE maps, which the trio bought off Nokia for $3.1bn in 2015. It's the first time rival manufacturers have collaborated to share live traffic data for the service, alerting users to jams and accidents via live video feeds so drivers can see the severity of a tailback before choosing to take an alternative route or being automatically re-routed by the app.
Hundreds of thousands of participating vehicles from the three German manufacturers will act like 'eyes on the road' sending data from its on-board cameras, sensors, brakes and location systems back to the HERE network where it can inform users of issues to avoid along your journey as well as helping to find car parking spots. It can even relay data from windshield wipers to tell drivers about the weather condition ahead – something that may come in useful for optimistic convertible owners to avoid a drenching.
The new HERE services are expected to be on the road by early 2017 and will join the fleet of crowd-sourced traffic solutions alongside TomTom or the popular Google-owned app, Waze, where a community of users update others on jams, road closures and traffic police.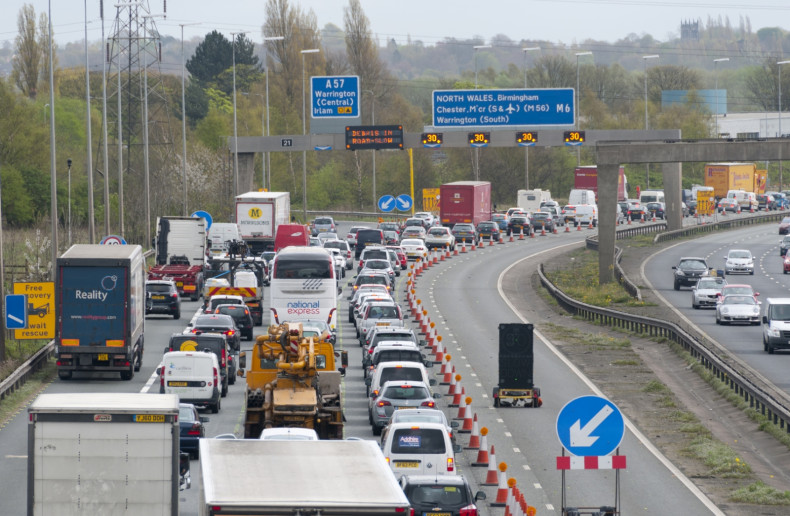 However, this coalition has the potential to be far larger with the number of motors involved from competing car brands pulling together for a more efficient future and the encouraging news that "other automakers are expected to join the project later and contribute data from their vehicles," according to a report by Reuters.
The applications of this venture can go far beyond swerving a queue on the way to the supermarket as auto manufacturers are eyeing up the data system in the race towards autonomous cars. A network of connected cars that can communicate with each other will prove vital in the bid for safety.
IBTimes UK saw the infant stages of such a system being demonstrated by Jaguar whereby vehicles are being fed information from everything from broken down vehicles and road signs that can alert drivers to what's ahead, allowing drivers the opportunity to adjust their speed. If autonomy is to make in-roads, it's these building blocks of infrastructure that need to be established first, which makes this development an interesting one indeed.